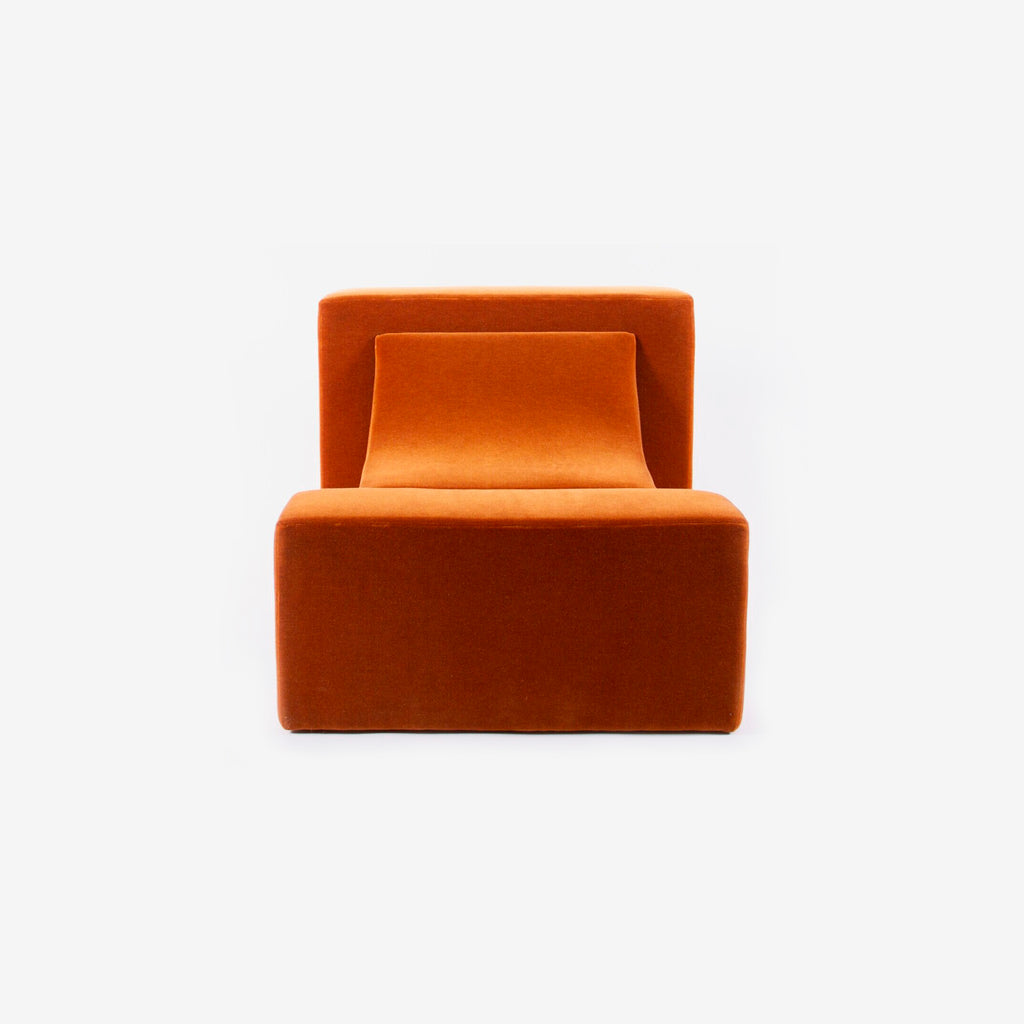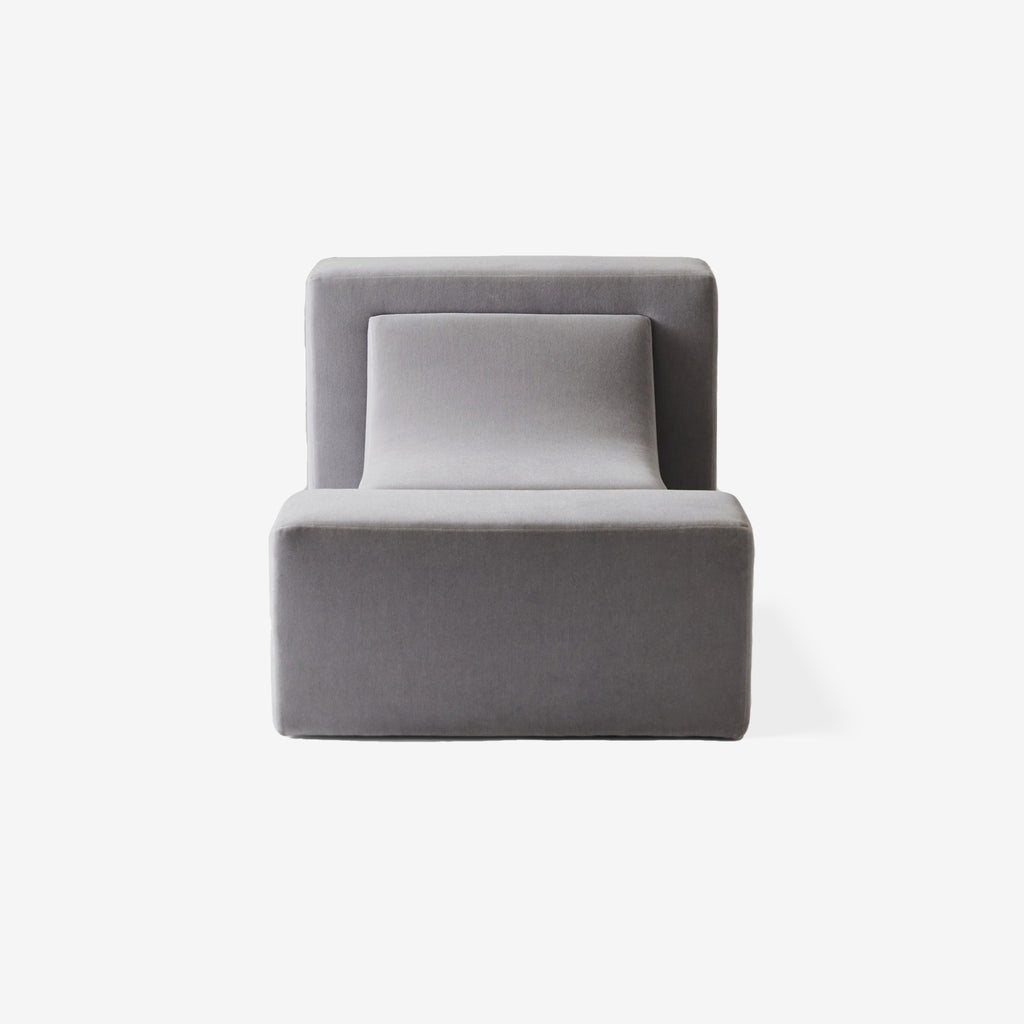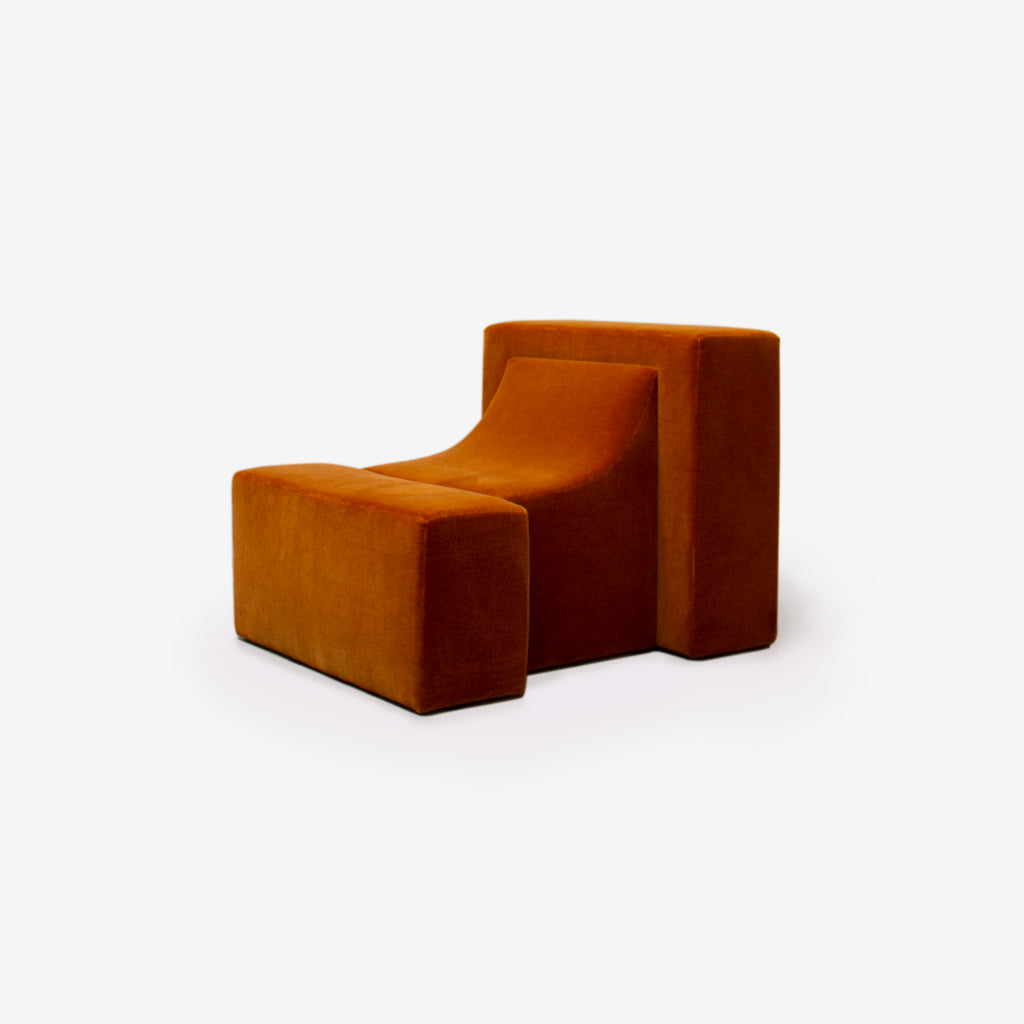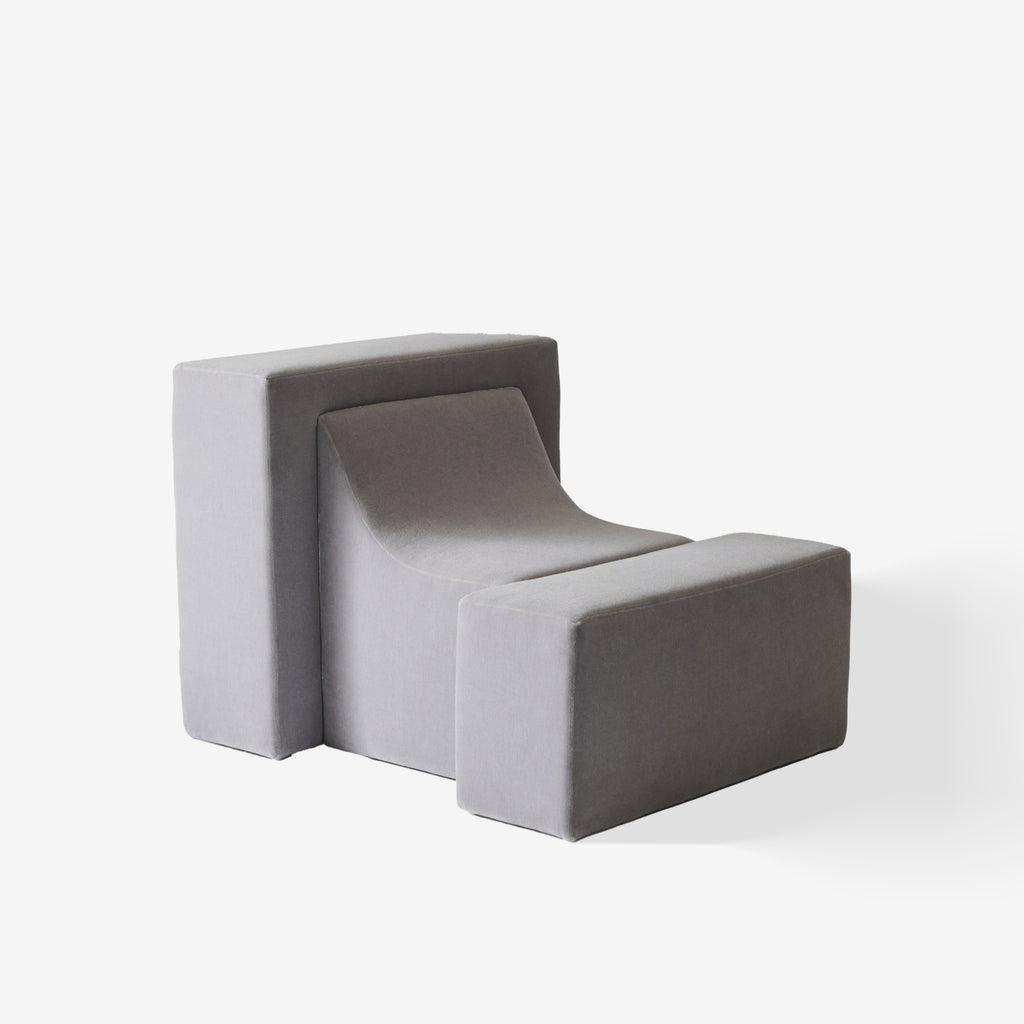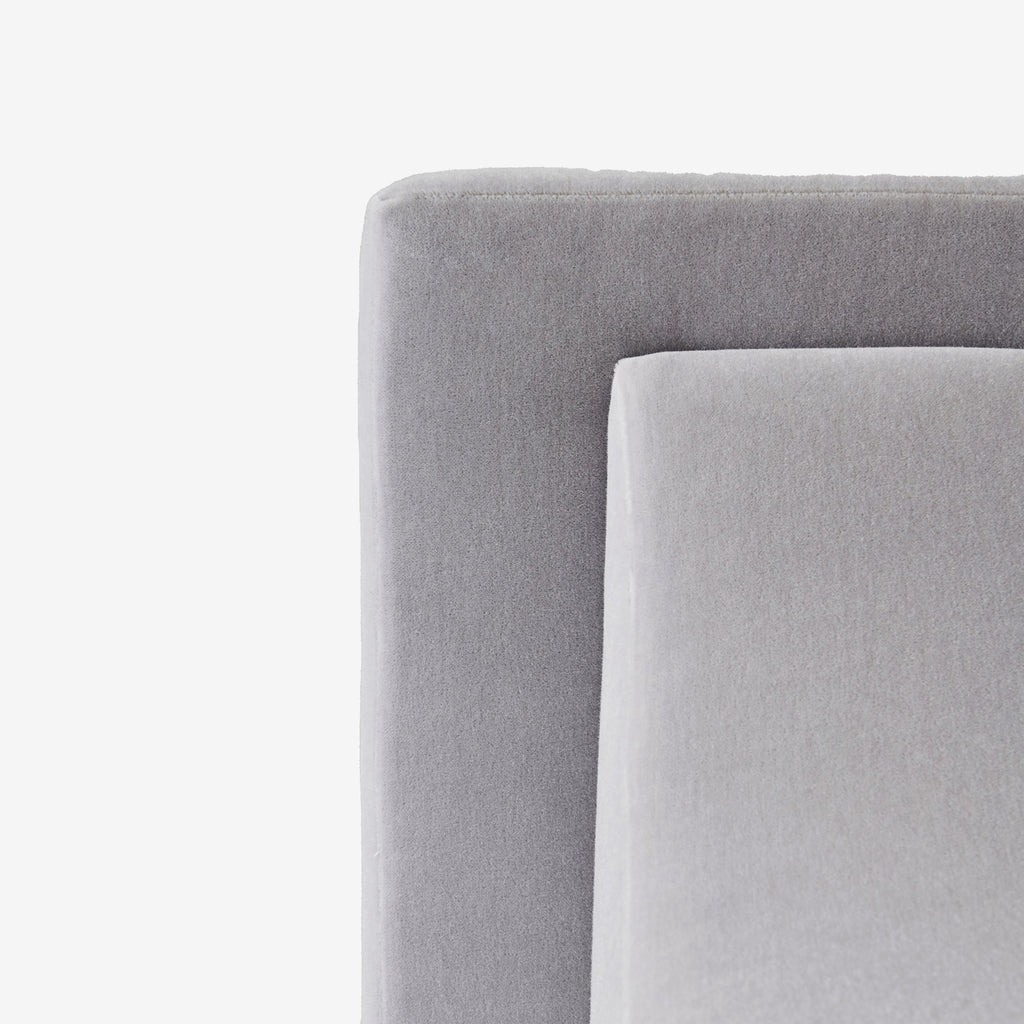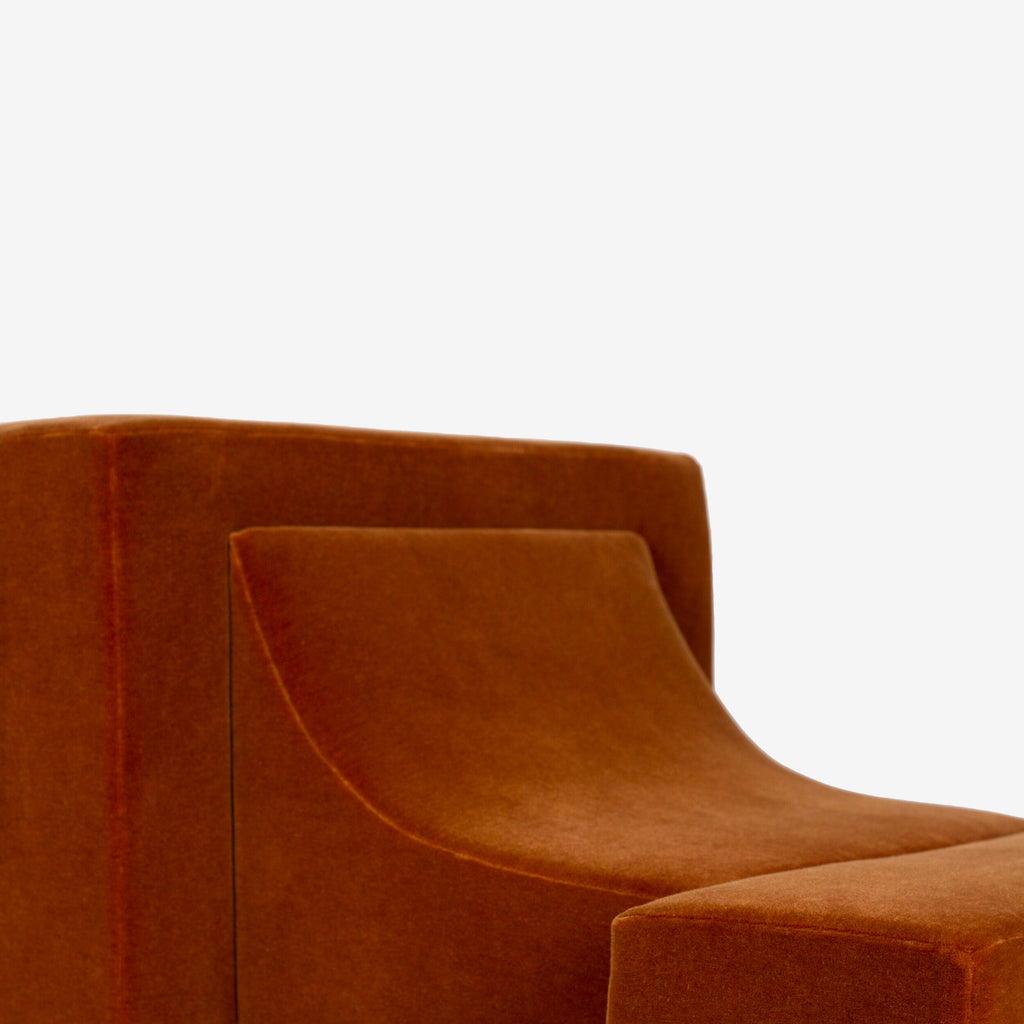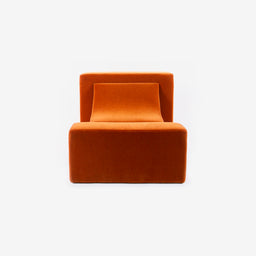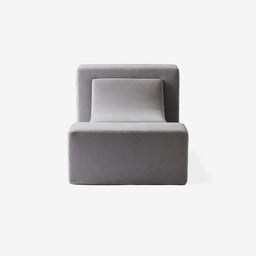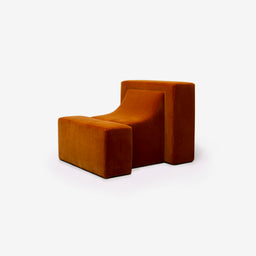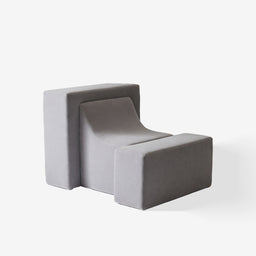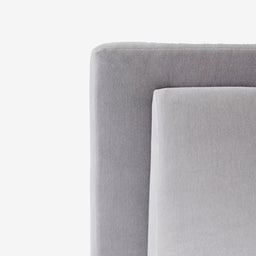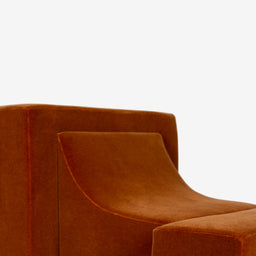 Description
The Block Chair, a standout piece from the Connection collection, encapsulates the exploration of volumes and construction principles. This collection represents an innovative approach to design, focusing on the interaction of different elements to create functional and aesthetically appealing pieces.
The Block Chair also marks the studio's initial exploration into the realm of color, drawing inspiration from a discourse on "chromophobia." This introduction of color serves to redefine the perception of the pieces, adding a new dimension to their visual appeal.
The underlying idea of the Block Chair, and the Connection collection as a whole, is to arrange and interconnect the individual pieces in a manner that maximises functionality. In doing so, the collection encourages a fresh perspective on spatial relationships and surroundings.
For design professionals and architects, the Block Chair signifies a shift in design philosophy - an exploration of form, functionality, and color that brings a new vitality to any space. Whether incorporated into a modernist setting or a more traditional interior, the Block Chair offers a fresh perspective on design and functionality, encouraging viewers to reimagine their environments.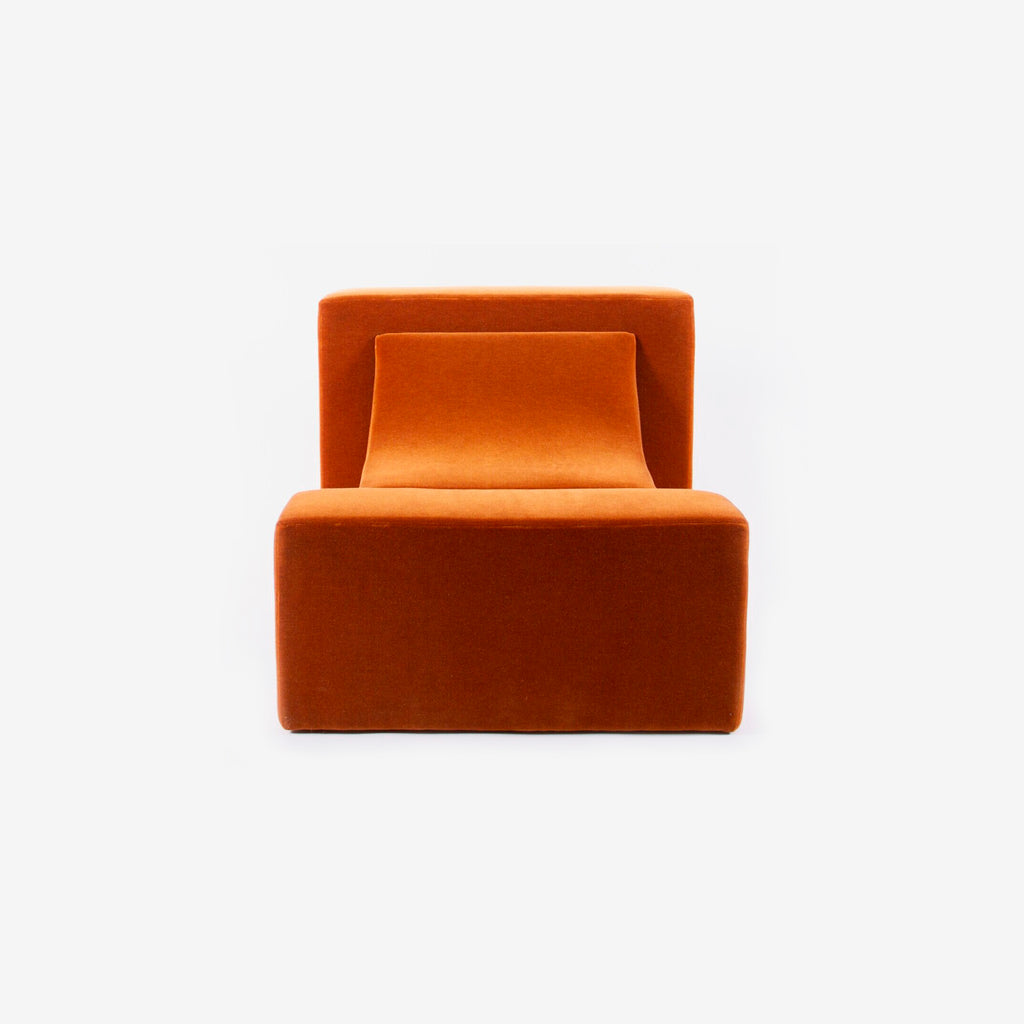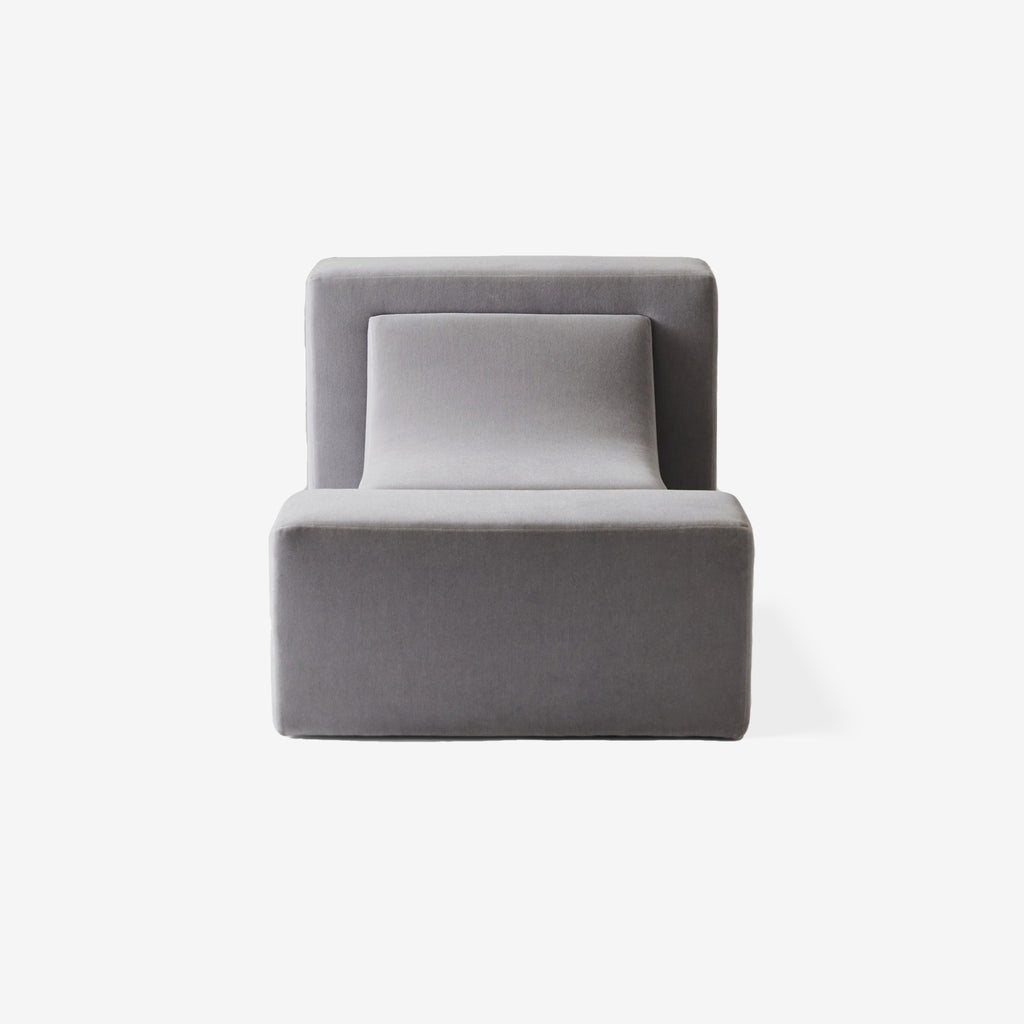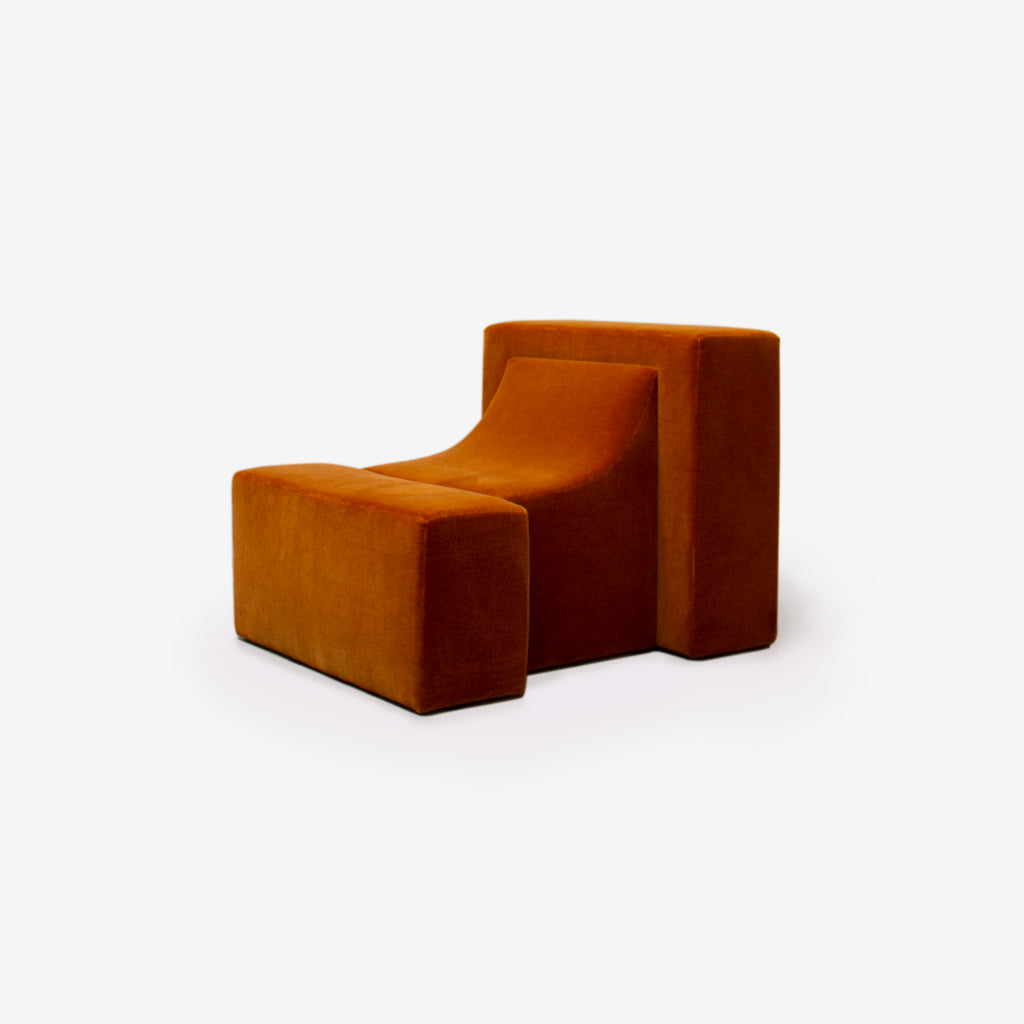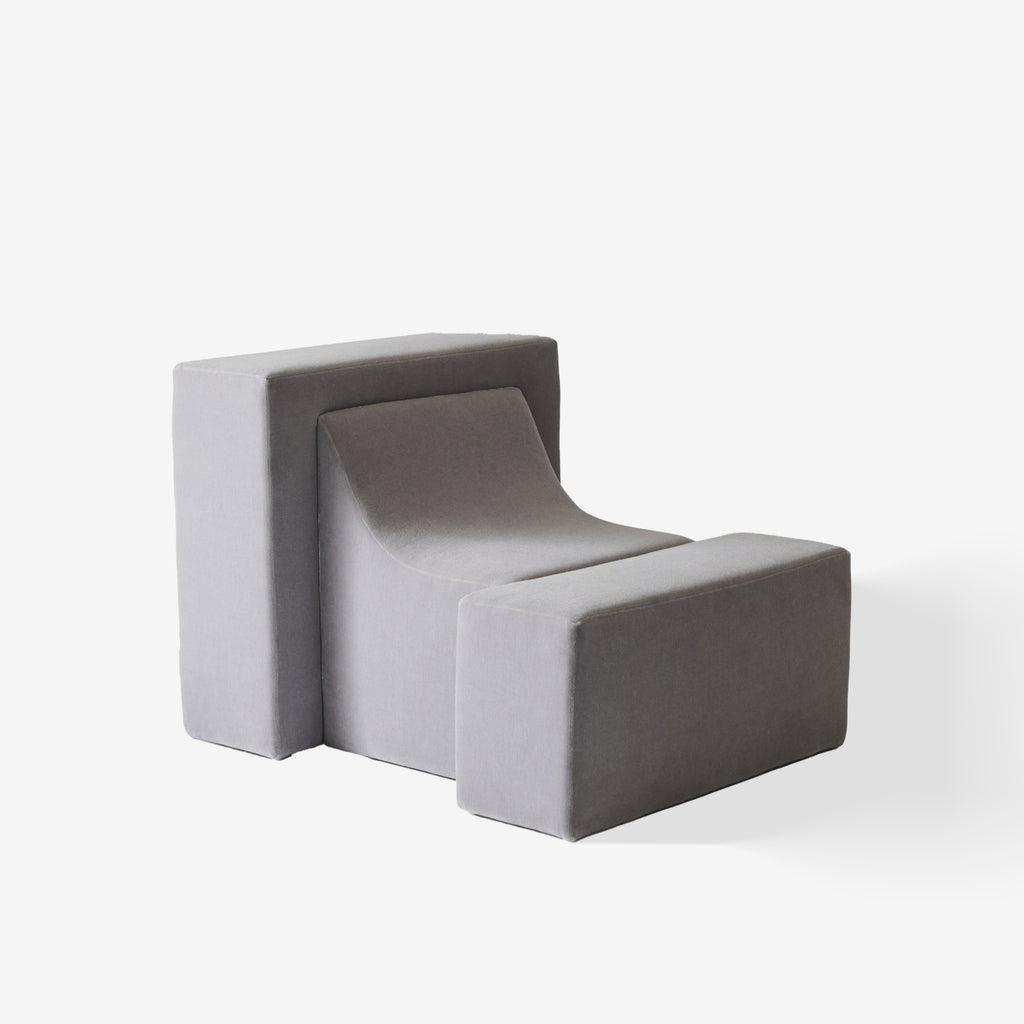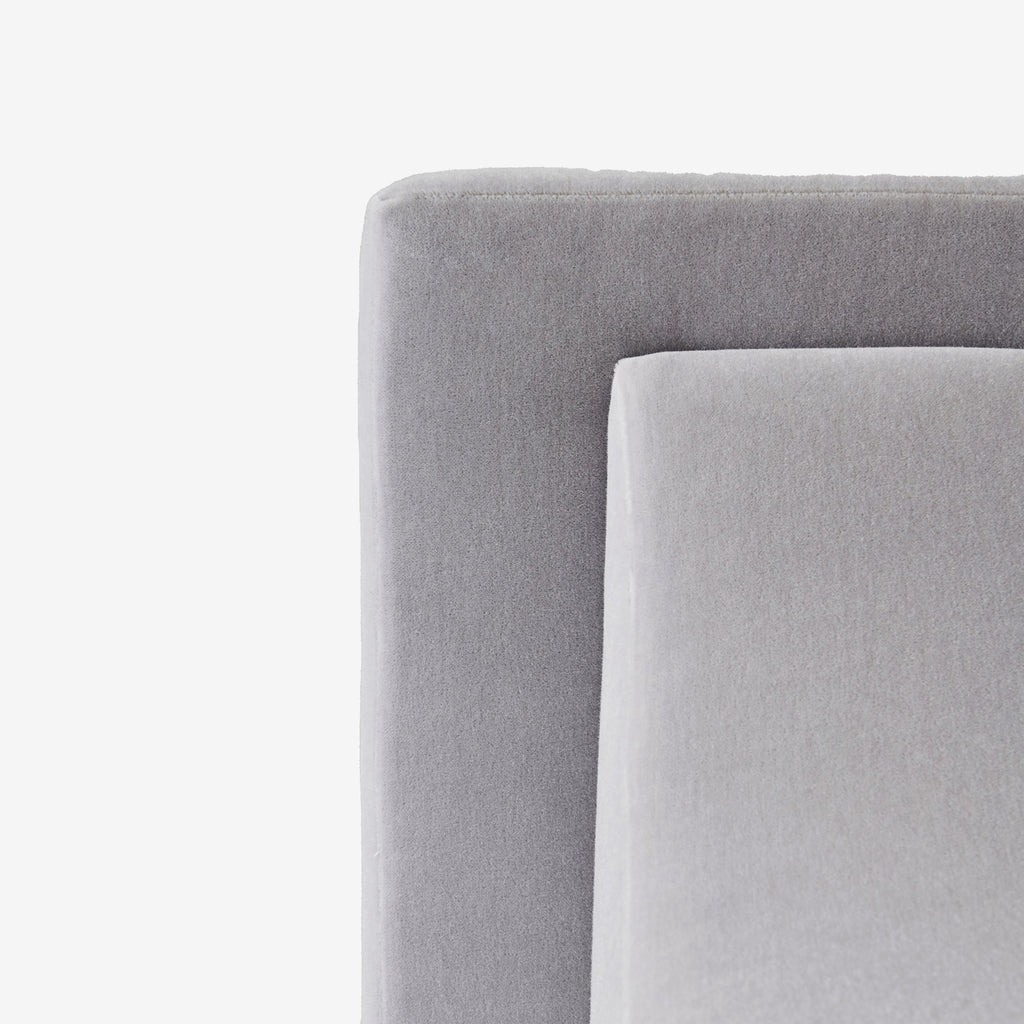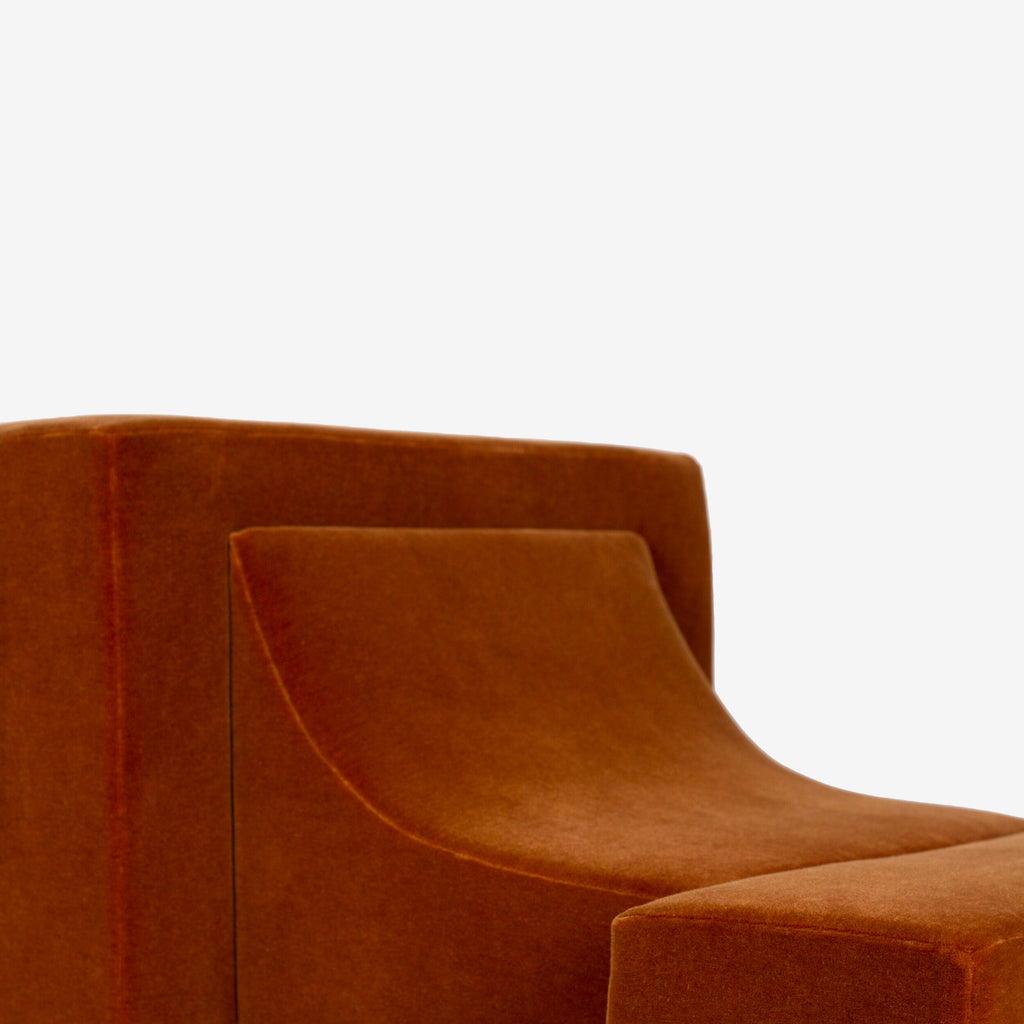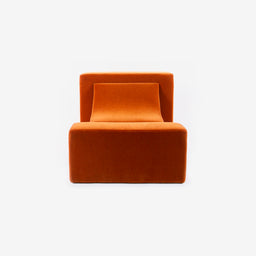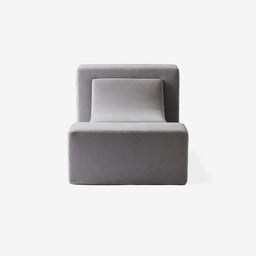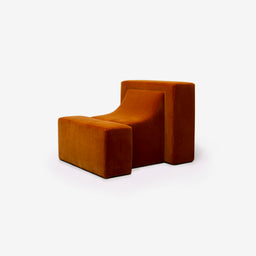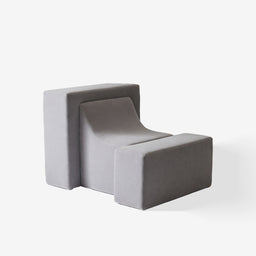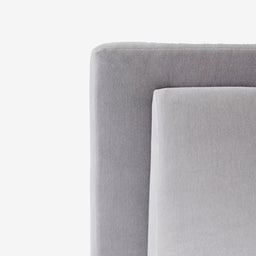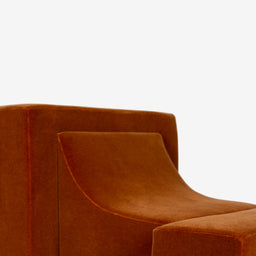 Designed By:
Emiliana Gonzalez and Jessie Young
Estimated Lead Time:
6-8 Weeks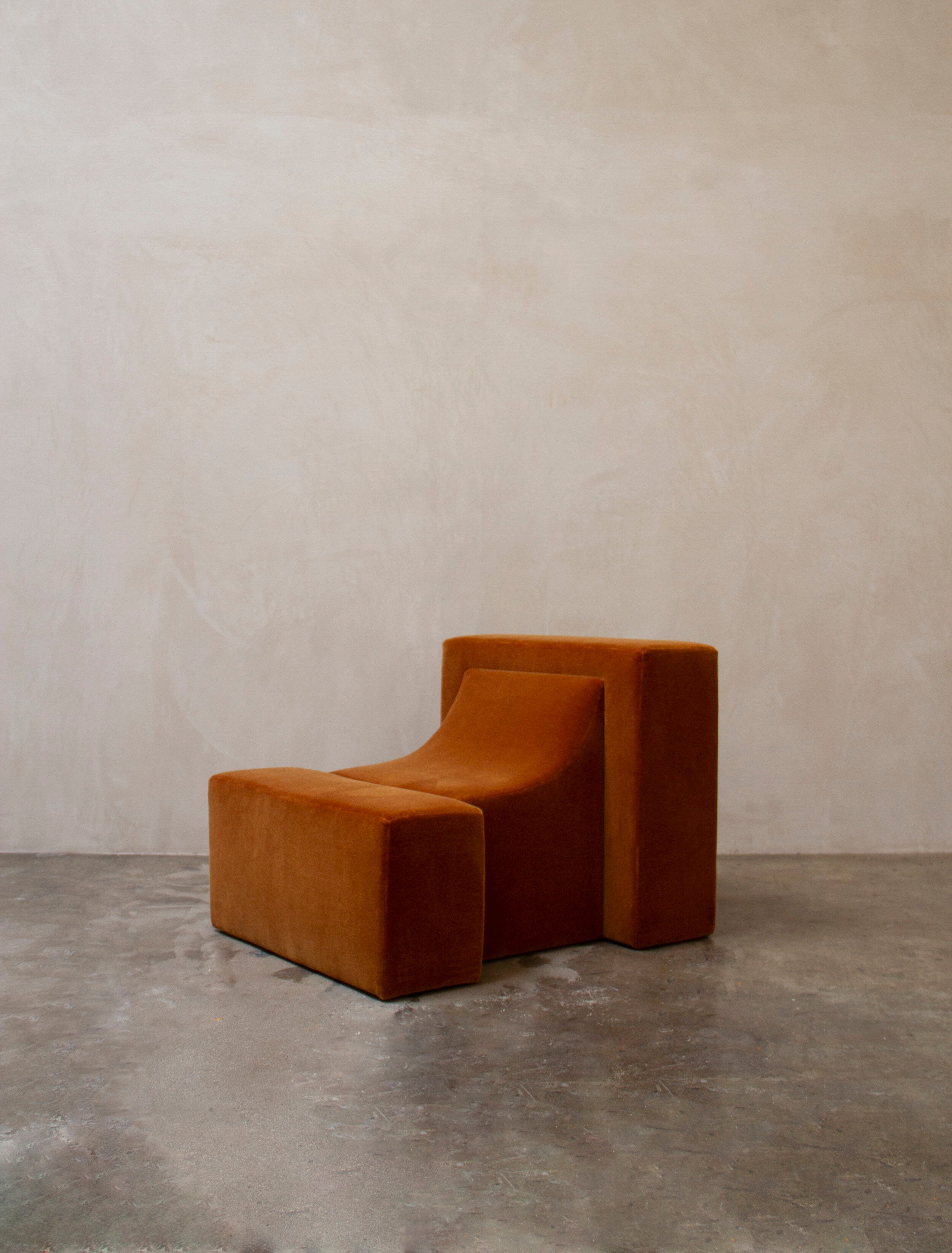 MANUFACTURER
Estudio Persona
DESIGNER
Emiliana Gonzalez and Jessie Young
DIMENSIONS
W

30 in X
D

36 in X
H

26.5 in
MATERIAL
Wood, Foam, Mohair
Related Products
Matter Made
Chandeliers
Delphi 7 Chandelier
Matter Made
Chandeliers
Delphi 19 Chandelier
Matter Made
Sconces
Balloon Sconce
Matter Made
Floor Lamps
Balloon Floor Lamp
Matter Made
Table Lamps
Balloon Table Lamp