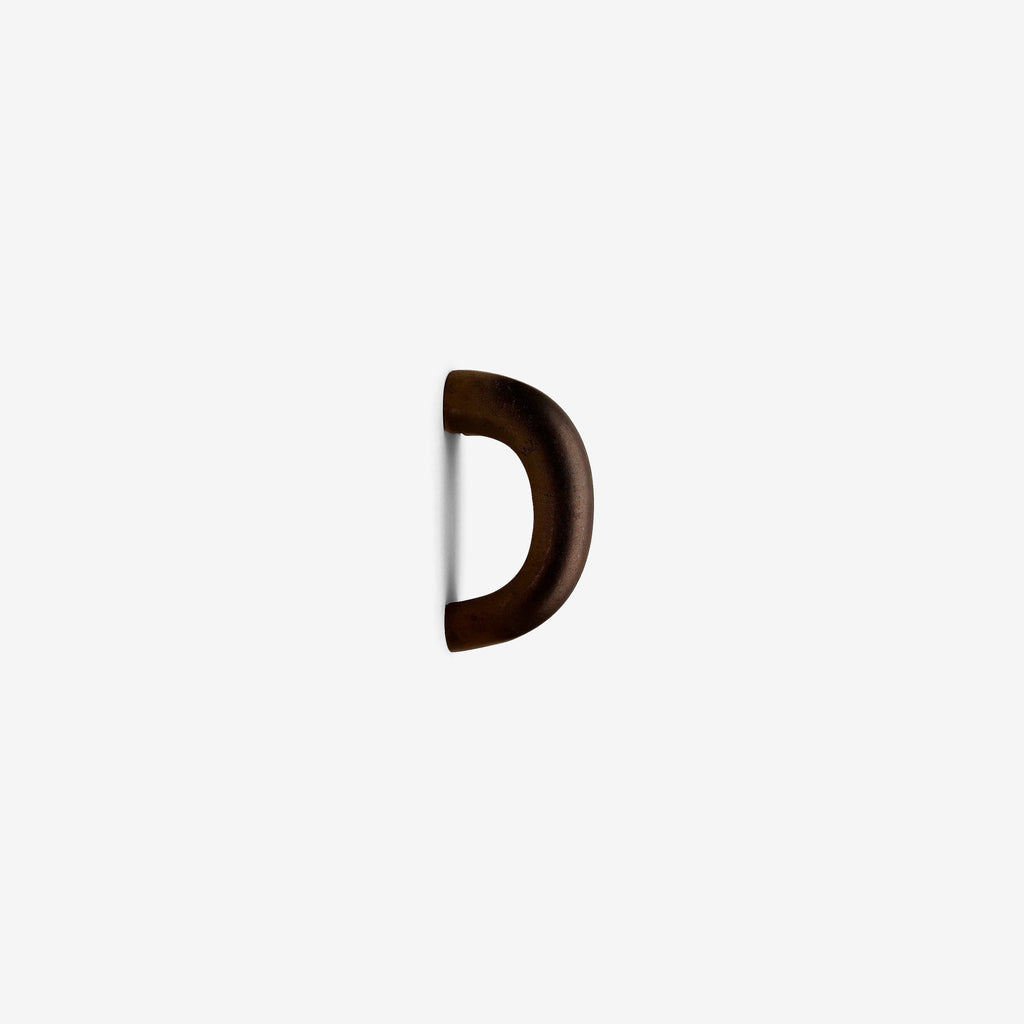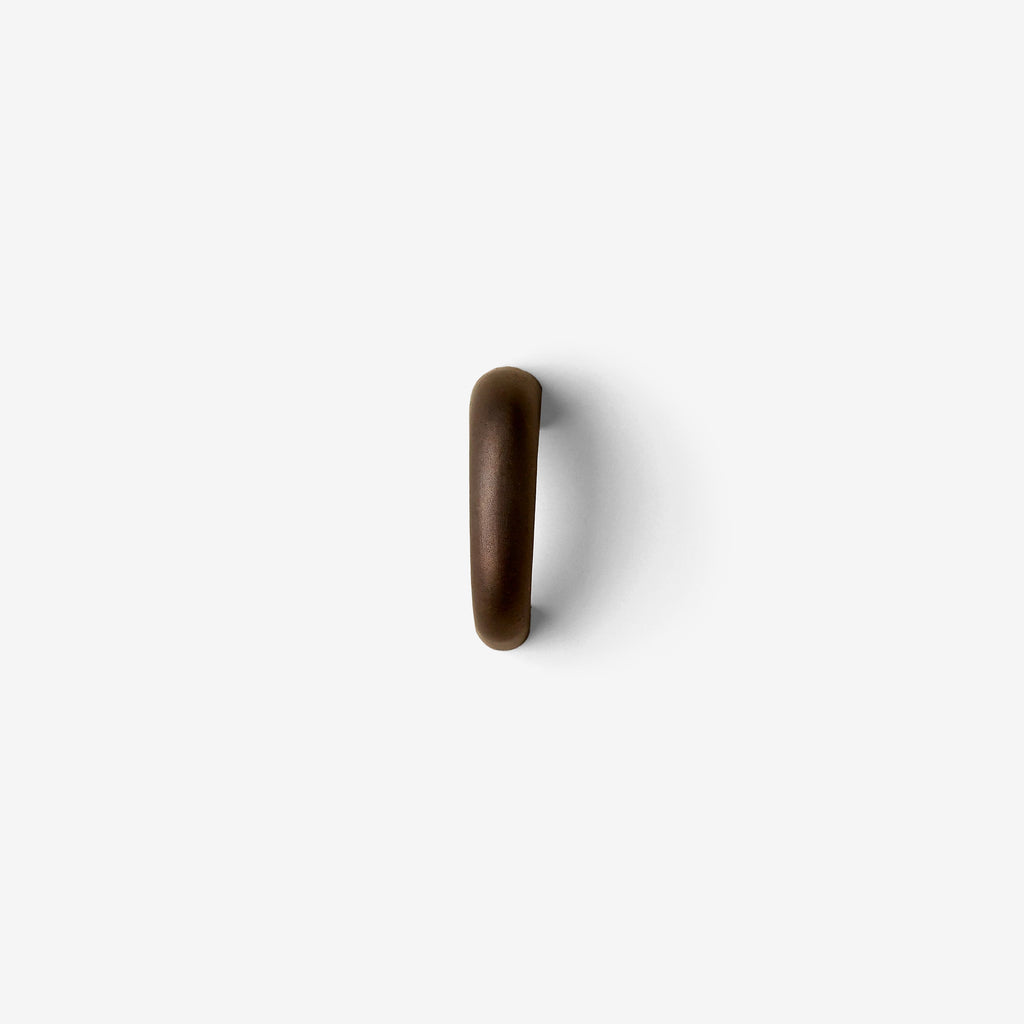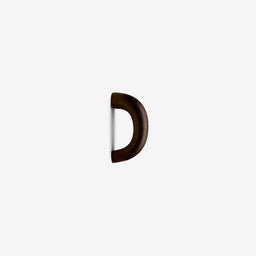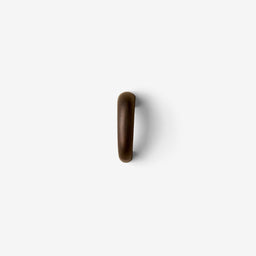 Description
A subtly powerful mini puller, BURLY boasts a robust design with sleek and lightweight dimensions. Its inner concave design offers a touch of sensual tactility. Featuring a matte finish with a rich burnished hue, it looks beautiful when vertically positioned on both cabinets and drawers.
The products may show small variations and imperfections due to the artisanal processing technique involved in making each of our pieces.
Brass and Nickel finishes are intentionally natural and are therefore subject to a slight variation and opacification which gives them the beauty and patina of time.
Only a moist fabric has to be used to clean the brass parts.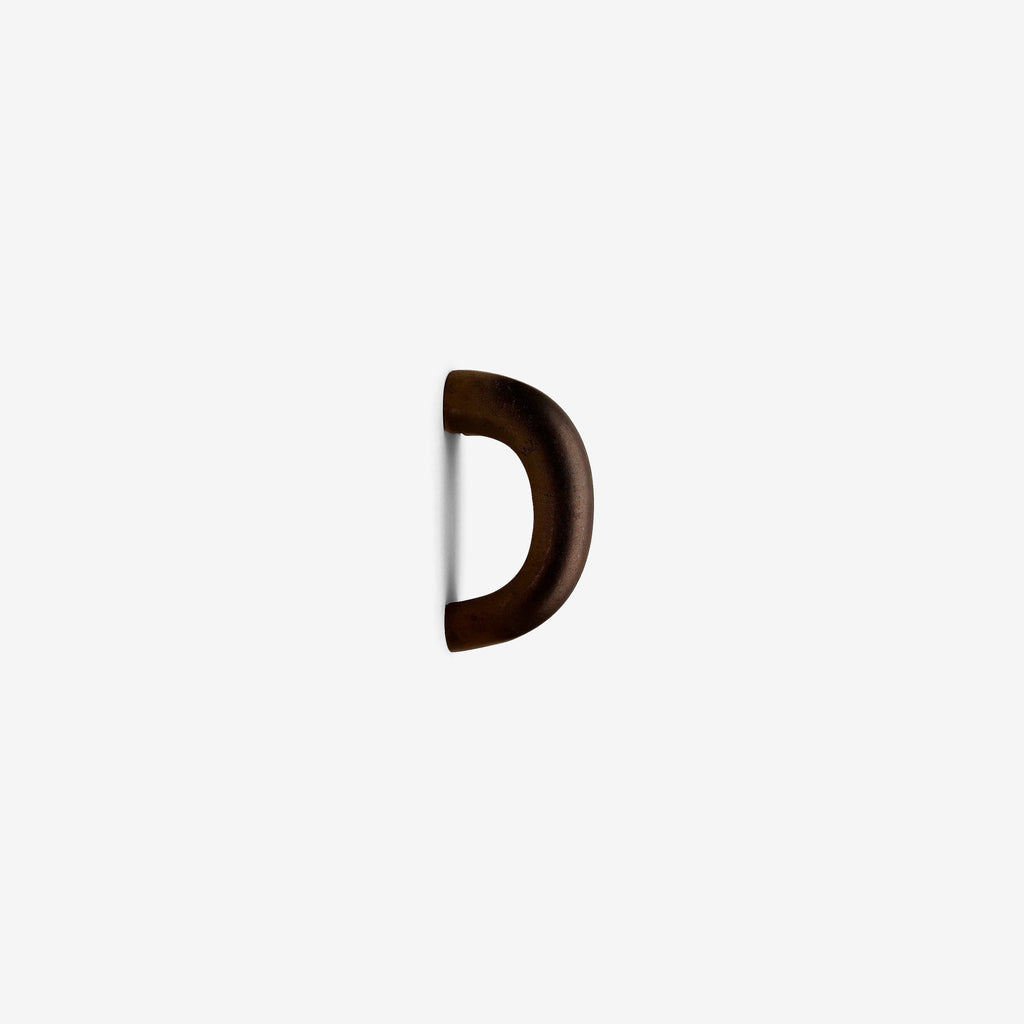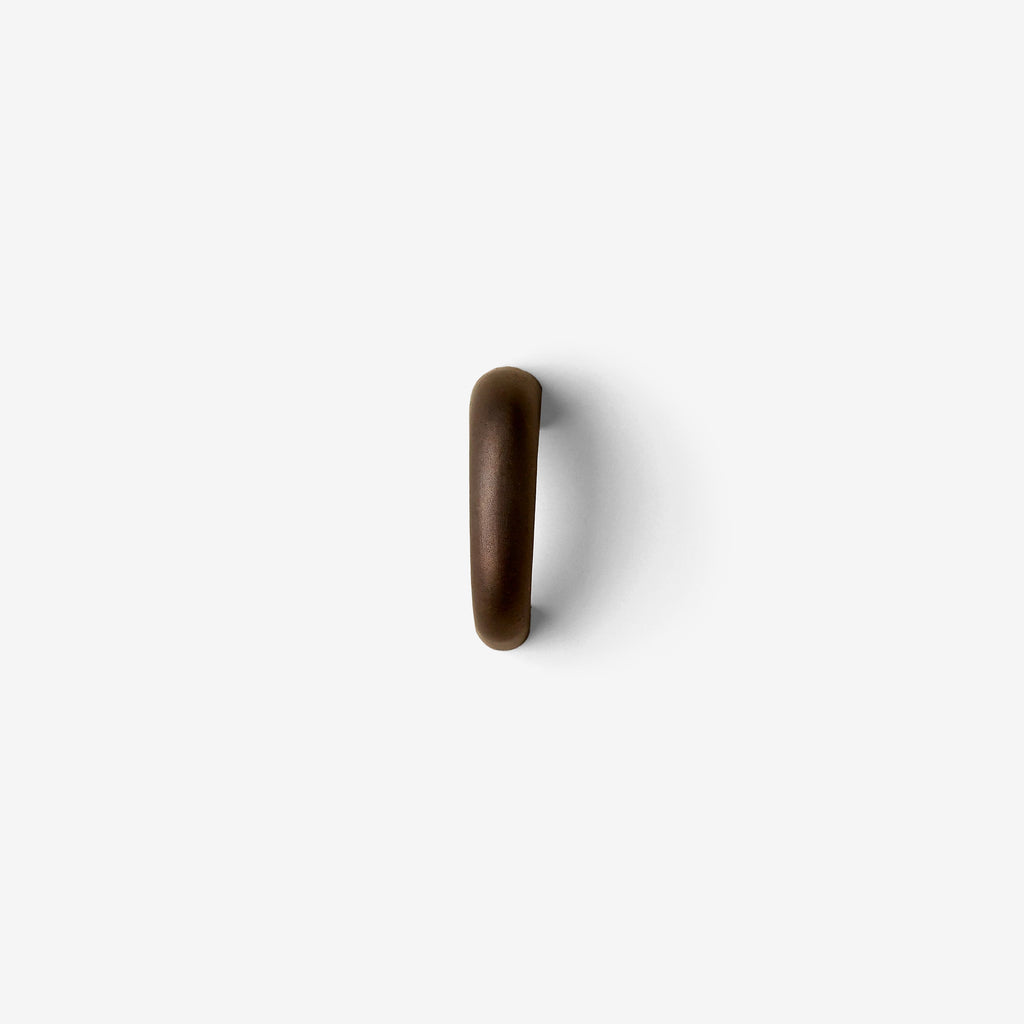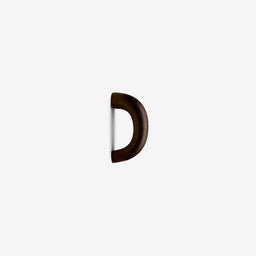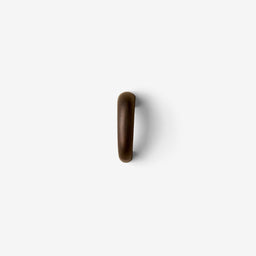 Burly Dark Brass Knob
$110 USD
Designed By:
Spaces Within
Estimated Lead Time:
2-4 Weeks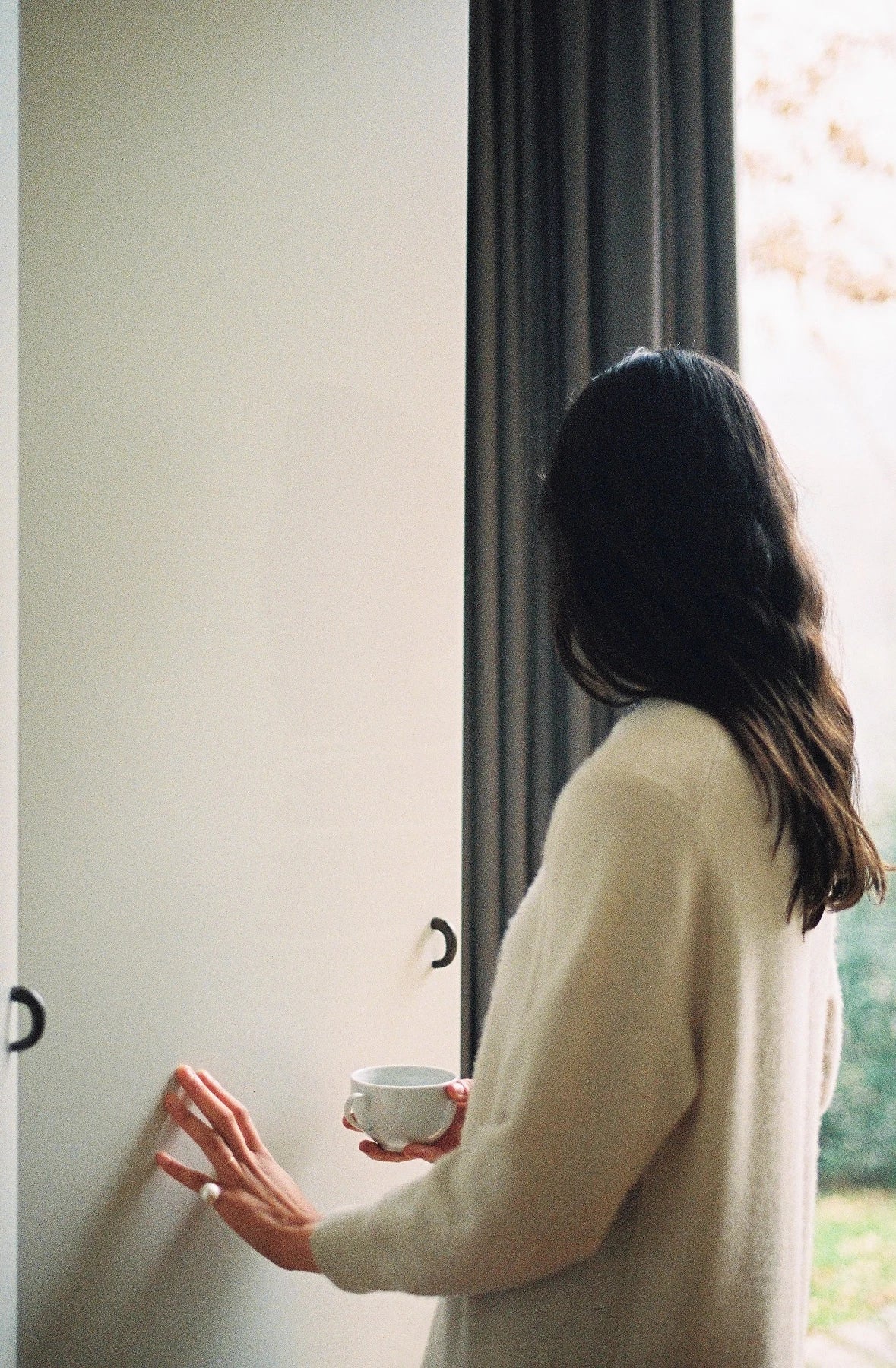 PRODUCT
Burly Dark Brass Knob
MANUFACTURER
Spaces Within
DIMENSIONS
W

12 mm X
D

10 mm X
H

50 mm
Related Products
Spaces Within
Hardware
Limber Amber Brass Handle
Spaces Within
Hardware
Limber Polished Nickel Handle
Spaces Within
Hardware
Burly Polished Nickel Knob
Spaces Within
Hardware
Blunt Amber Brass Knob