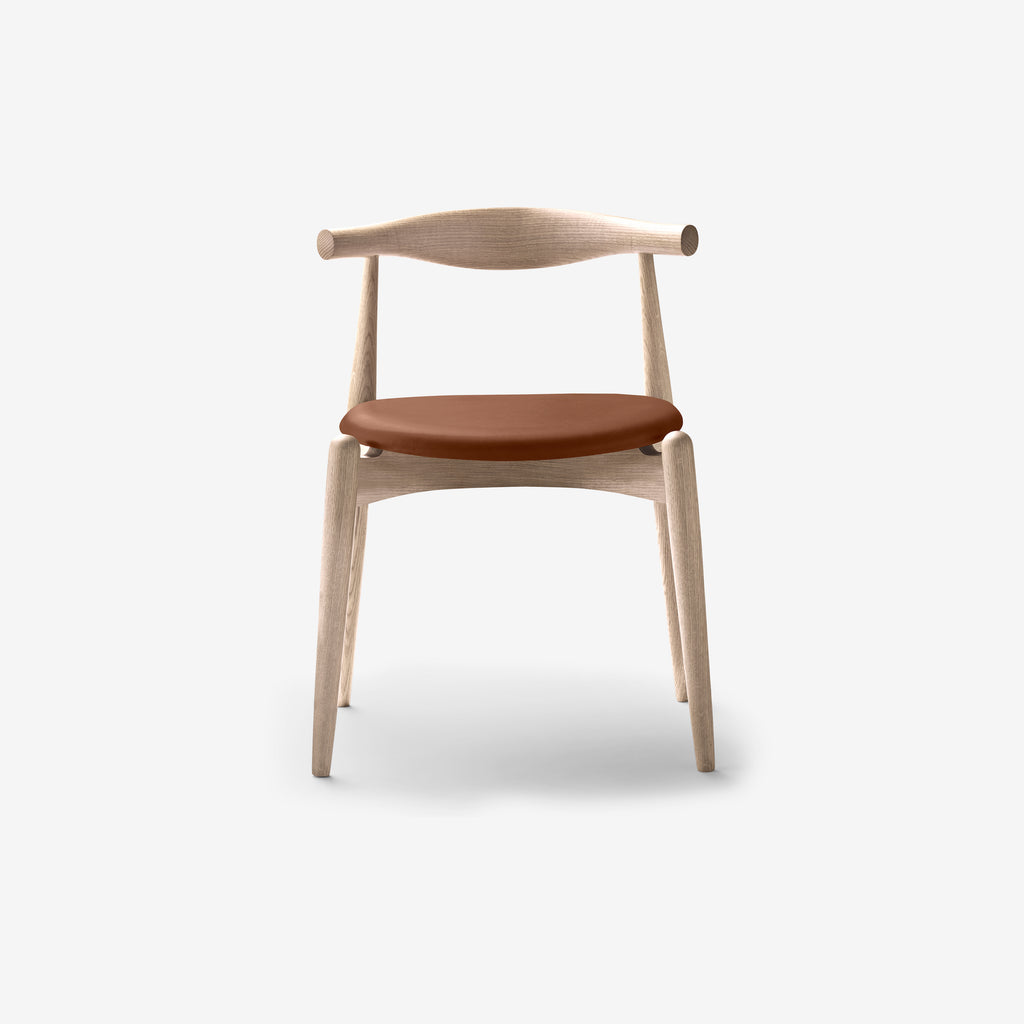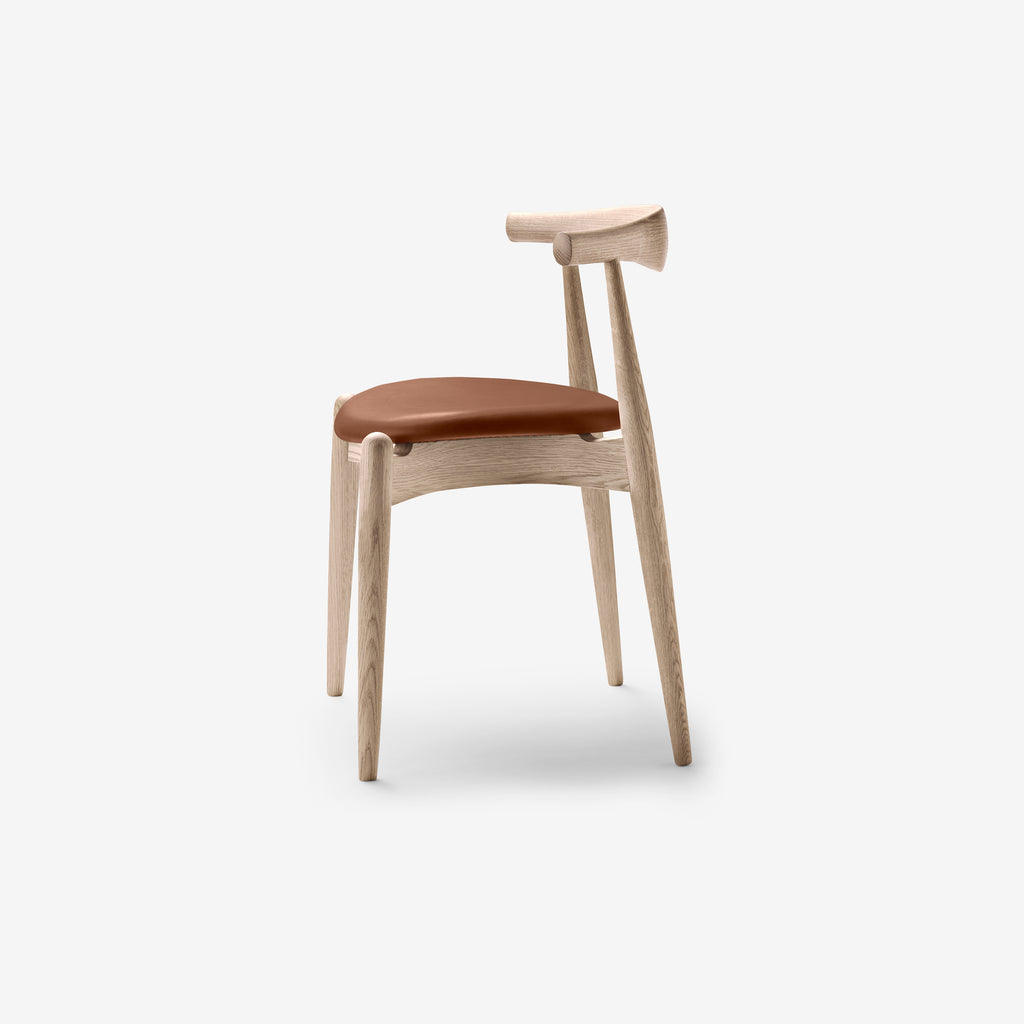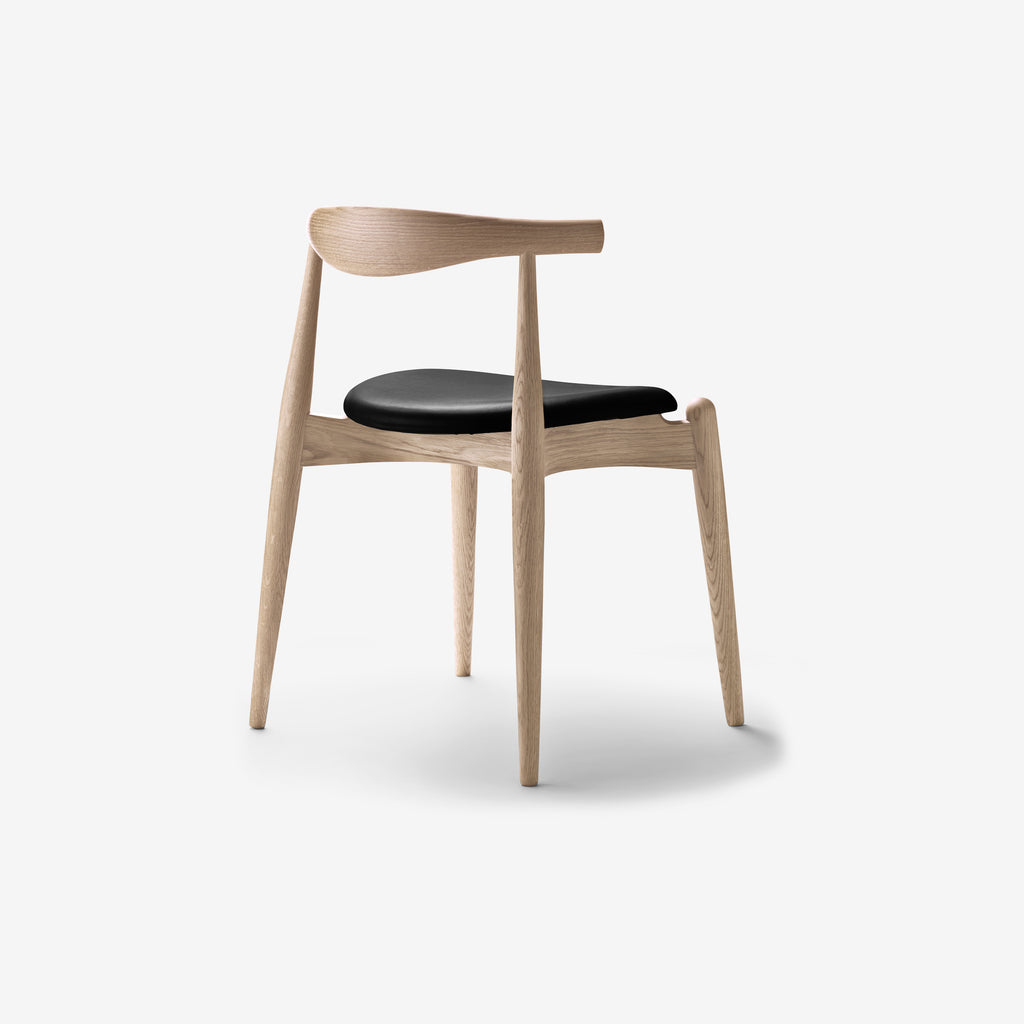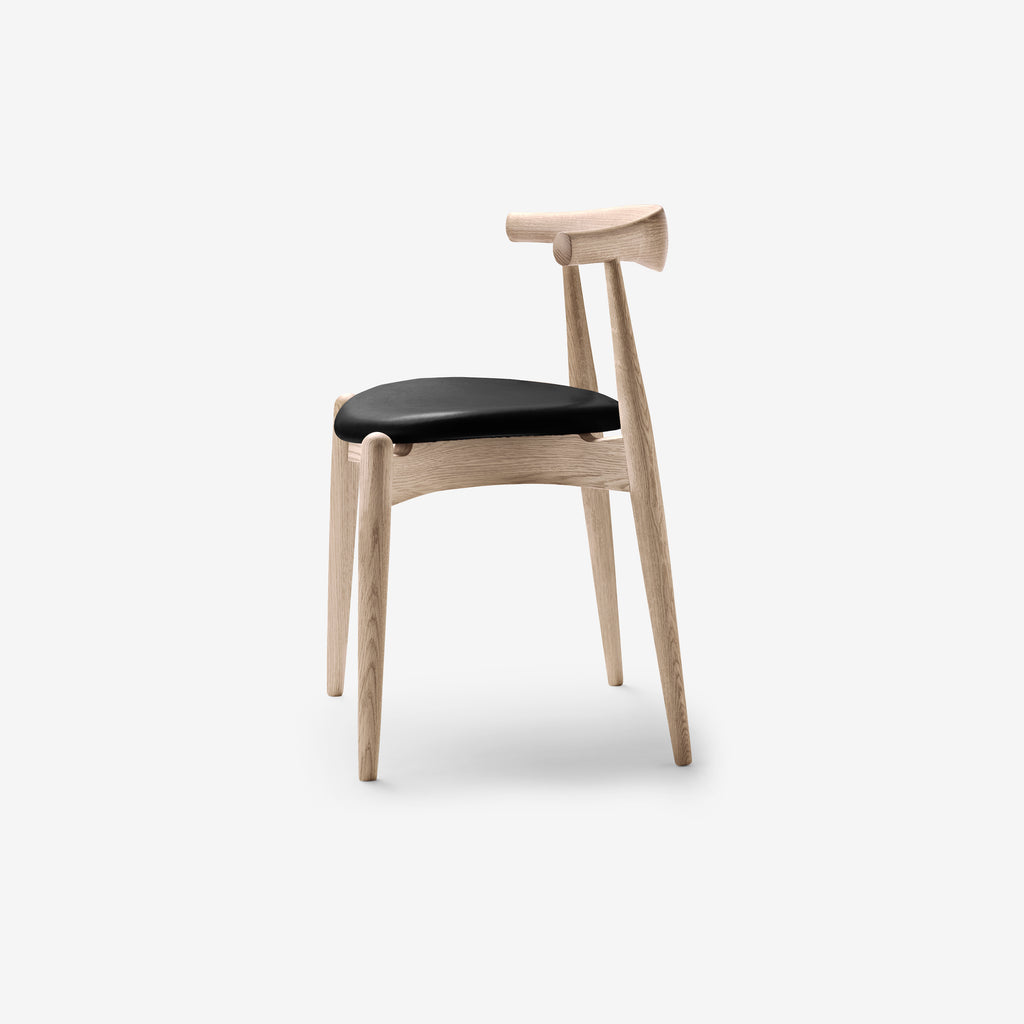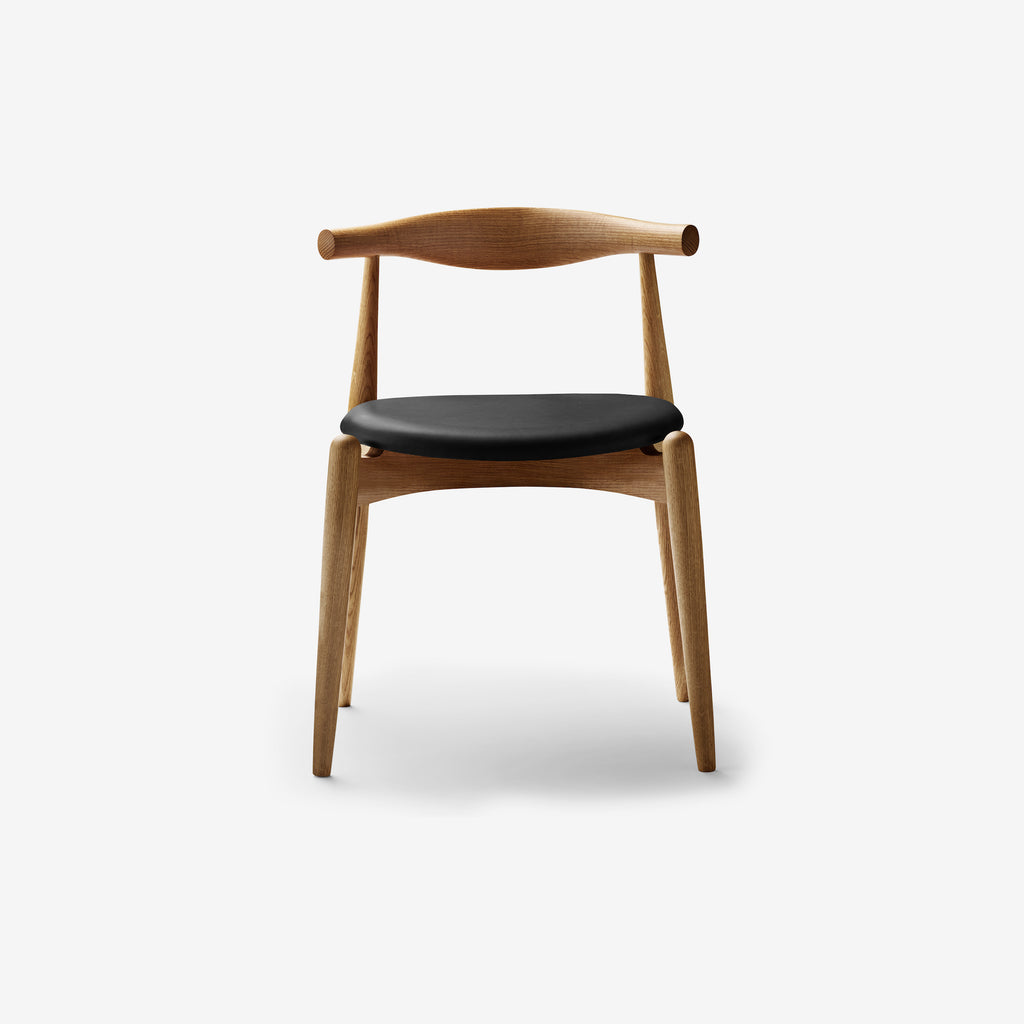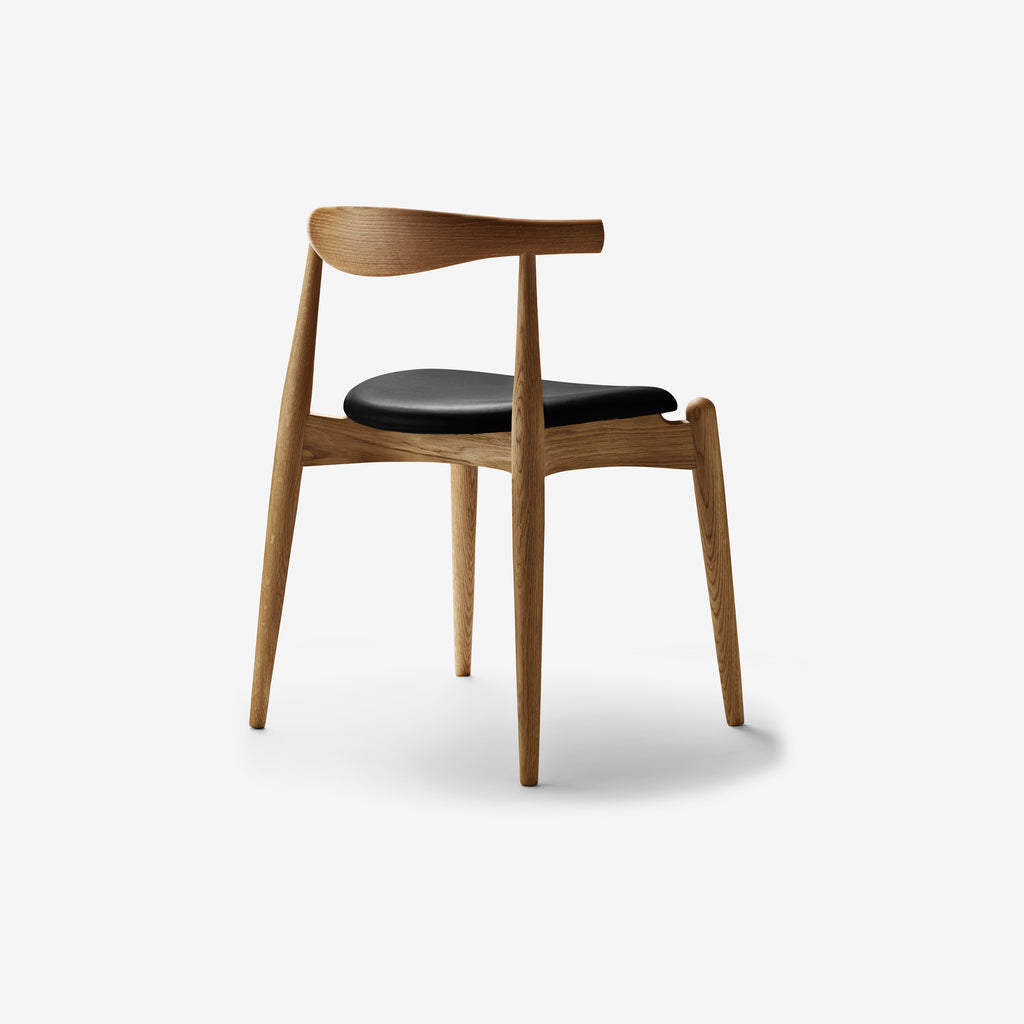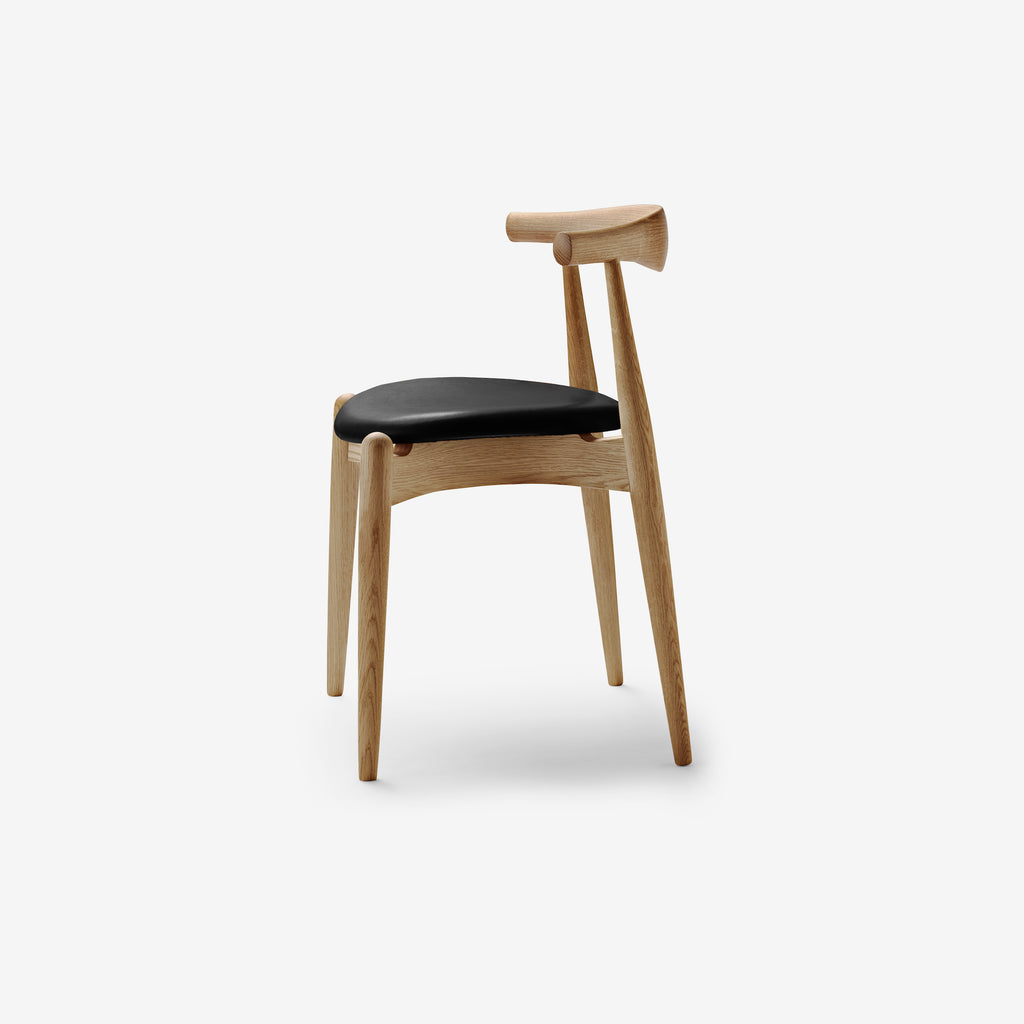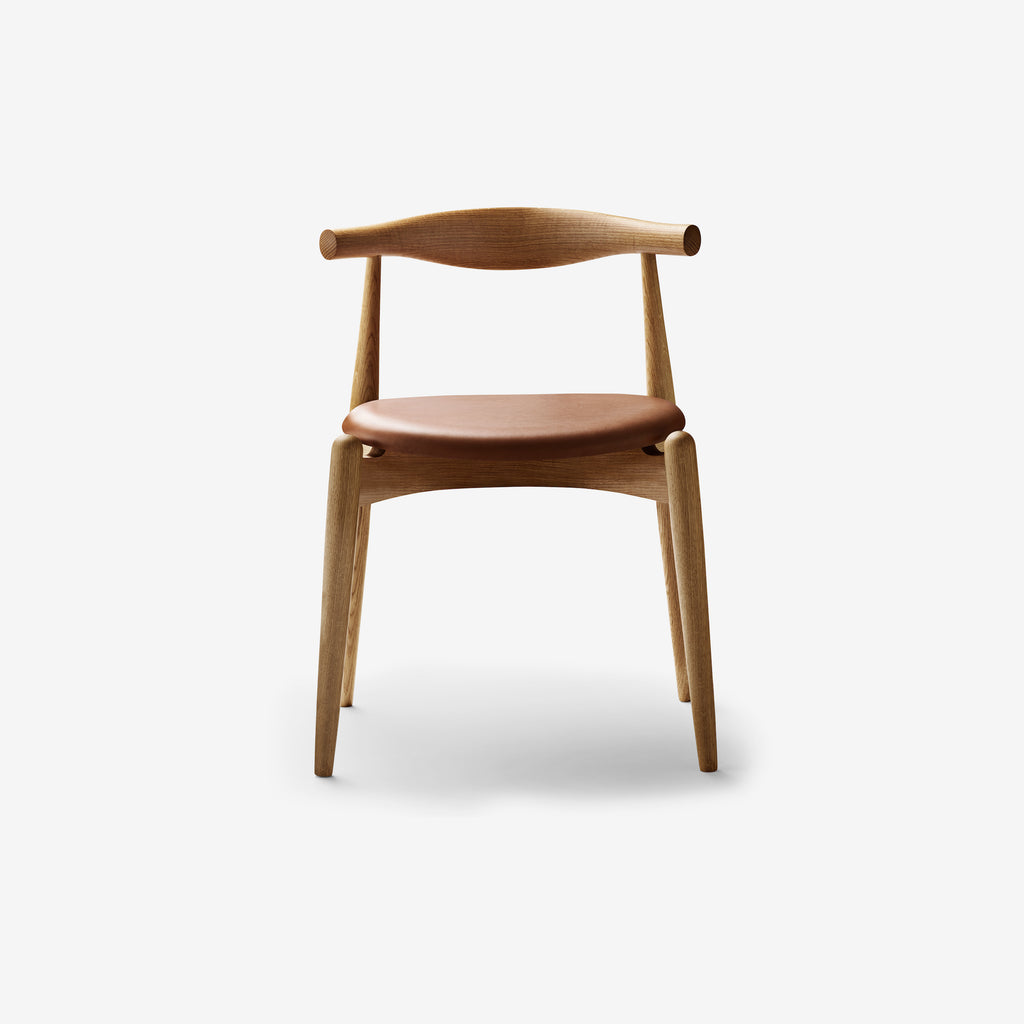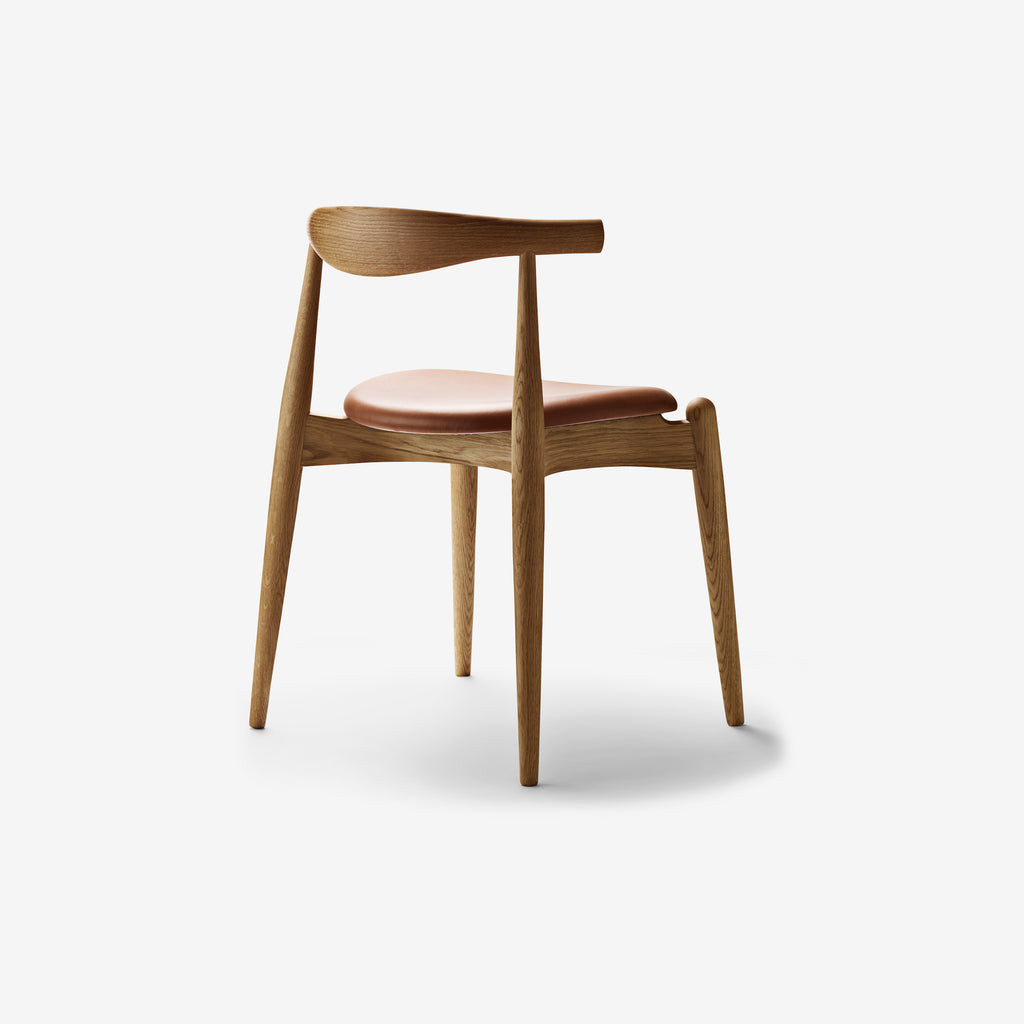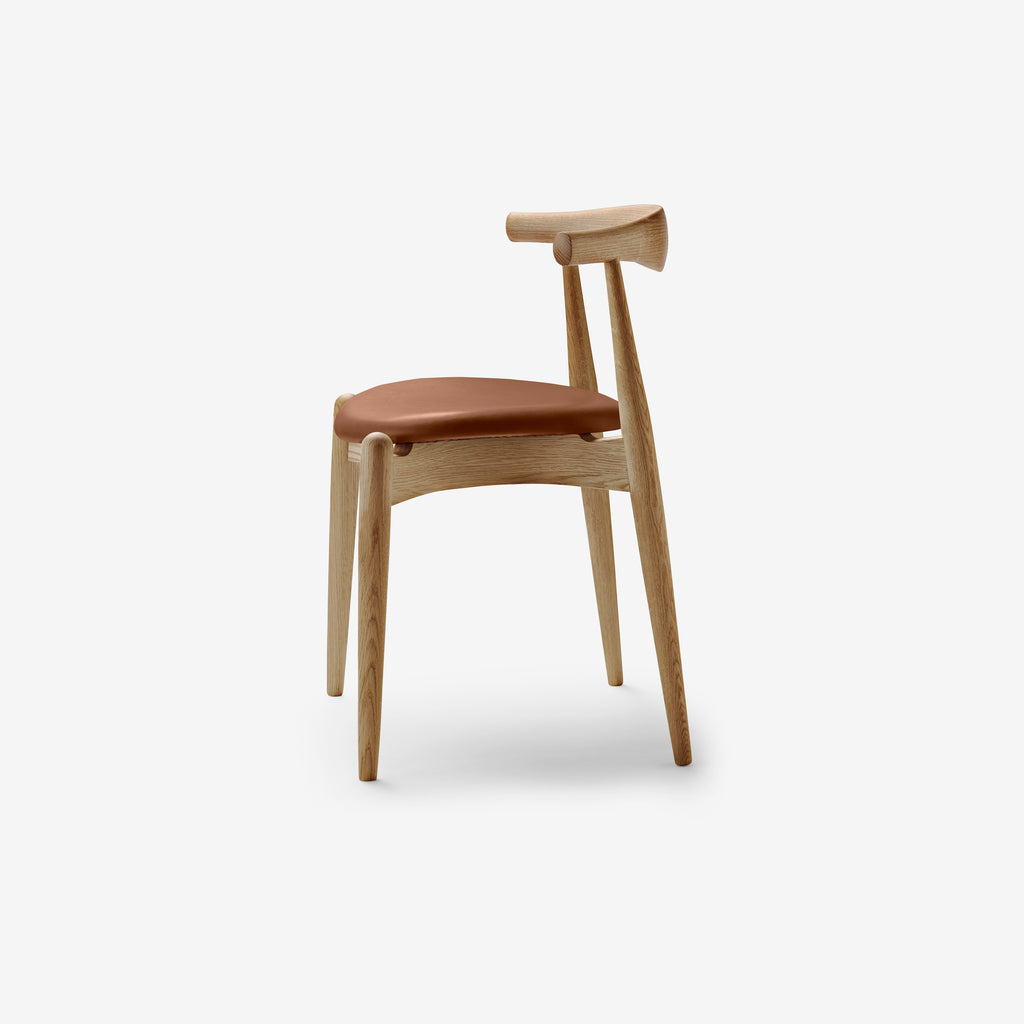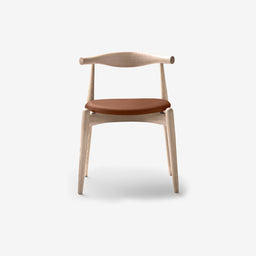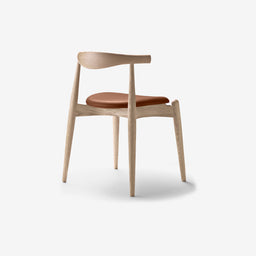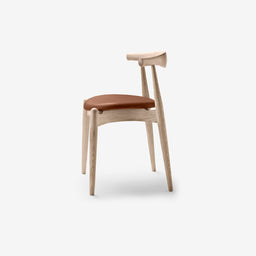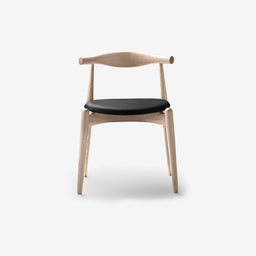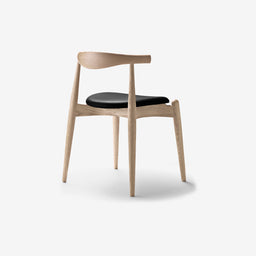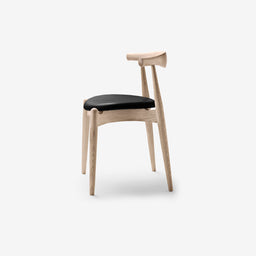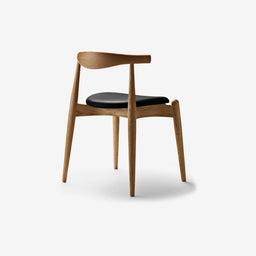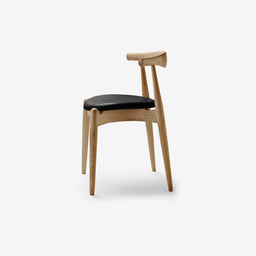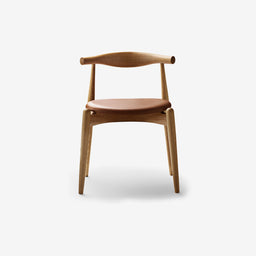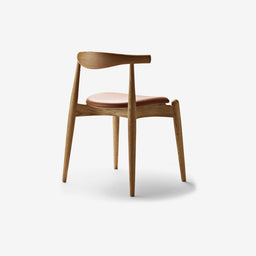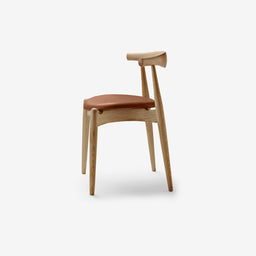 Description
The Elbow Chair's design is grounded in simplicity yet boasts functionality that is anything but. Its defining feature is a steam-bent backrest, which is expertly fashioned from a solitary piece of solid wood. The ergonomic backrest simultaneously provides elbow and lumbar support, promoting comfortable and versatile seating positions for the user.
Adding to the design's sophistication, the chair is equipped with a singular rail structure beneath the seat. This structure, developed through form-pressed veneer technology, enhances the chair's stability while preserving its light, buoyant appearance.
Striking a balance between minimalist aesthetics and functional design, the CH20 Elbow Chair underscores Carl Hansen & Søn's commitment to producing timeless furniture pieces that maintain the essence of Wegner's original vision. The result is a chair that is not just aesthetically pleasing, but one that also meets the functional demands of modern living.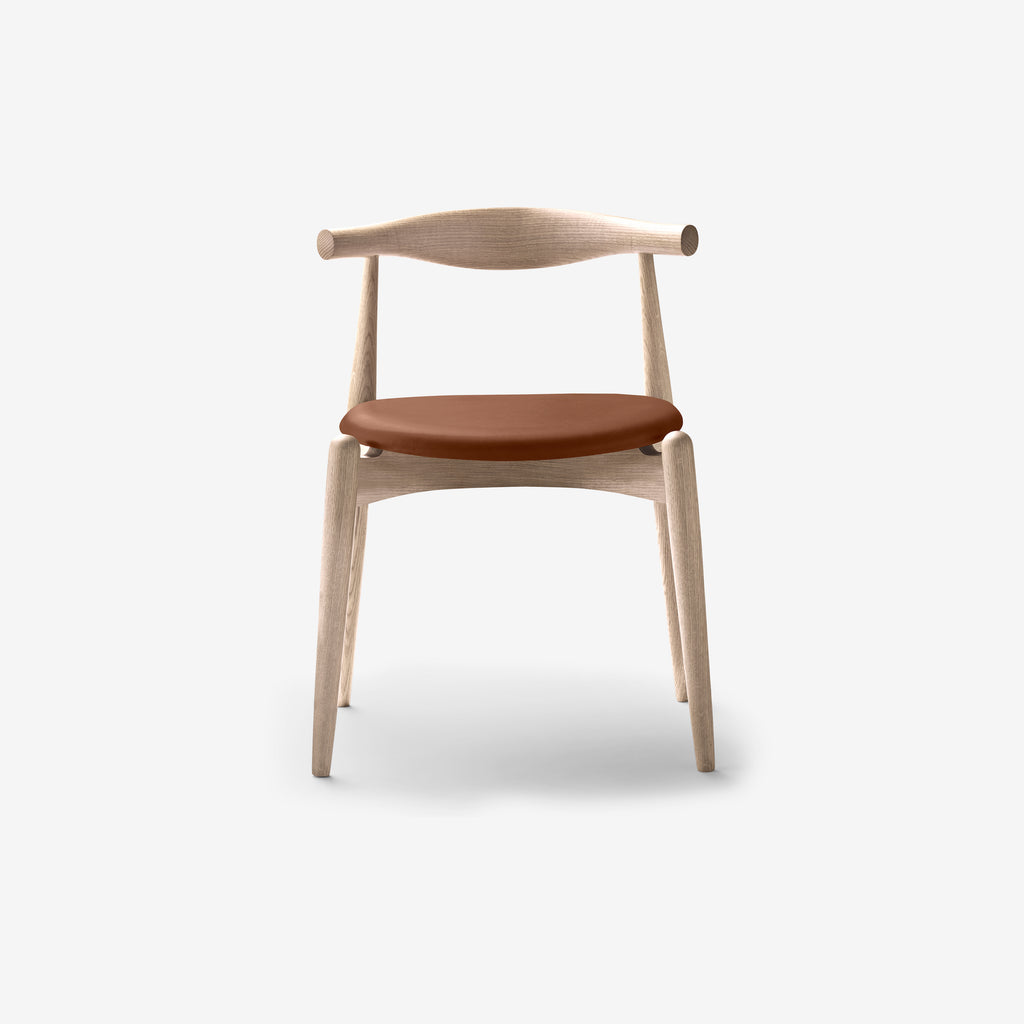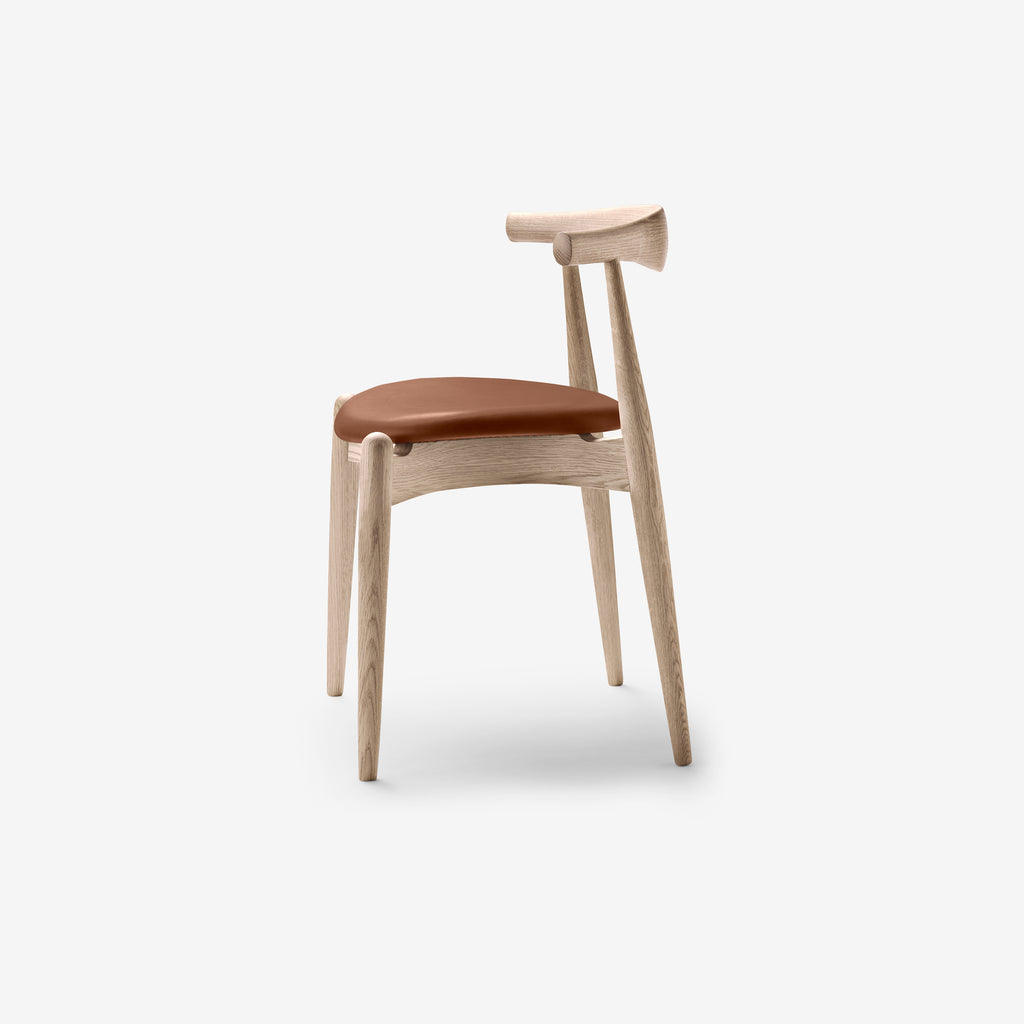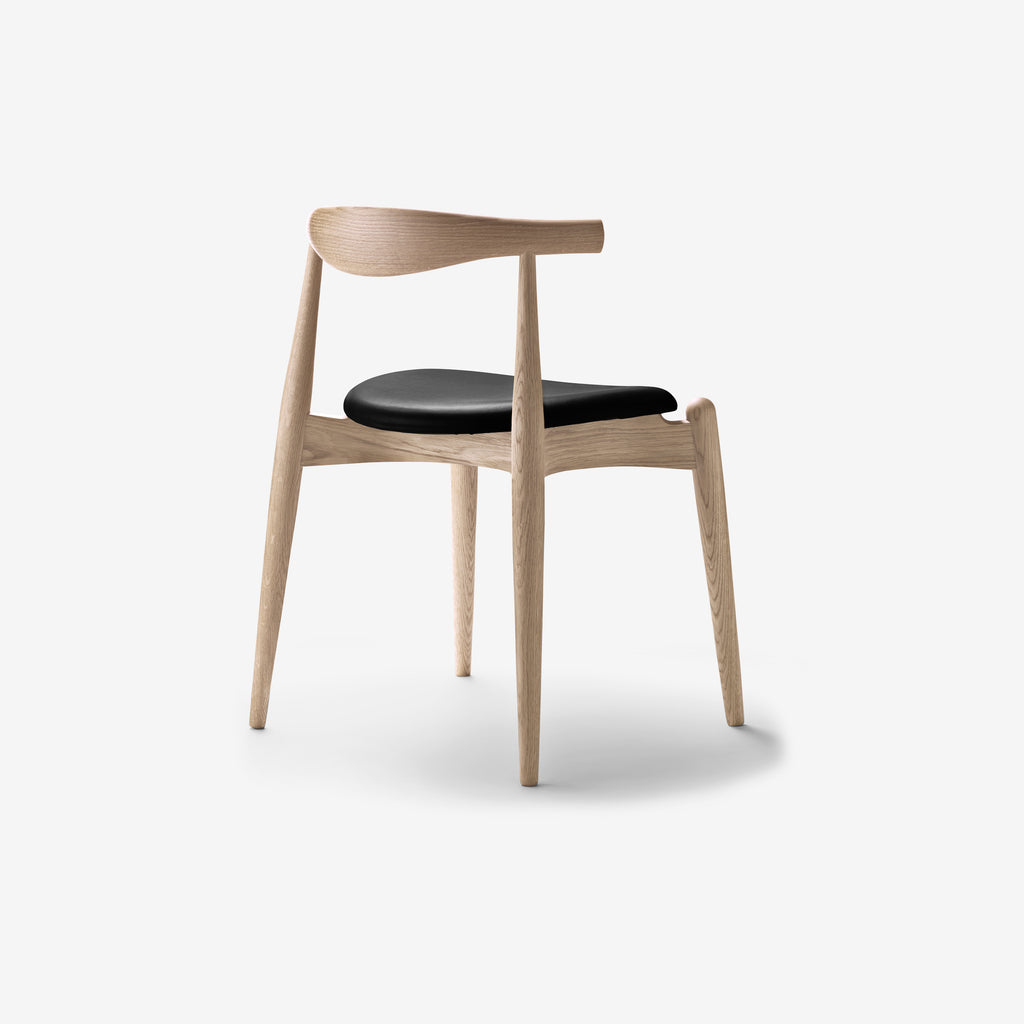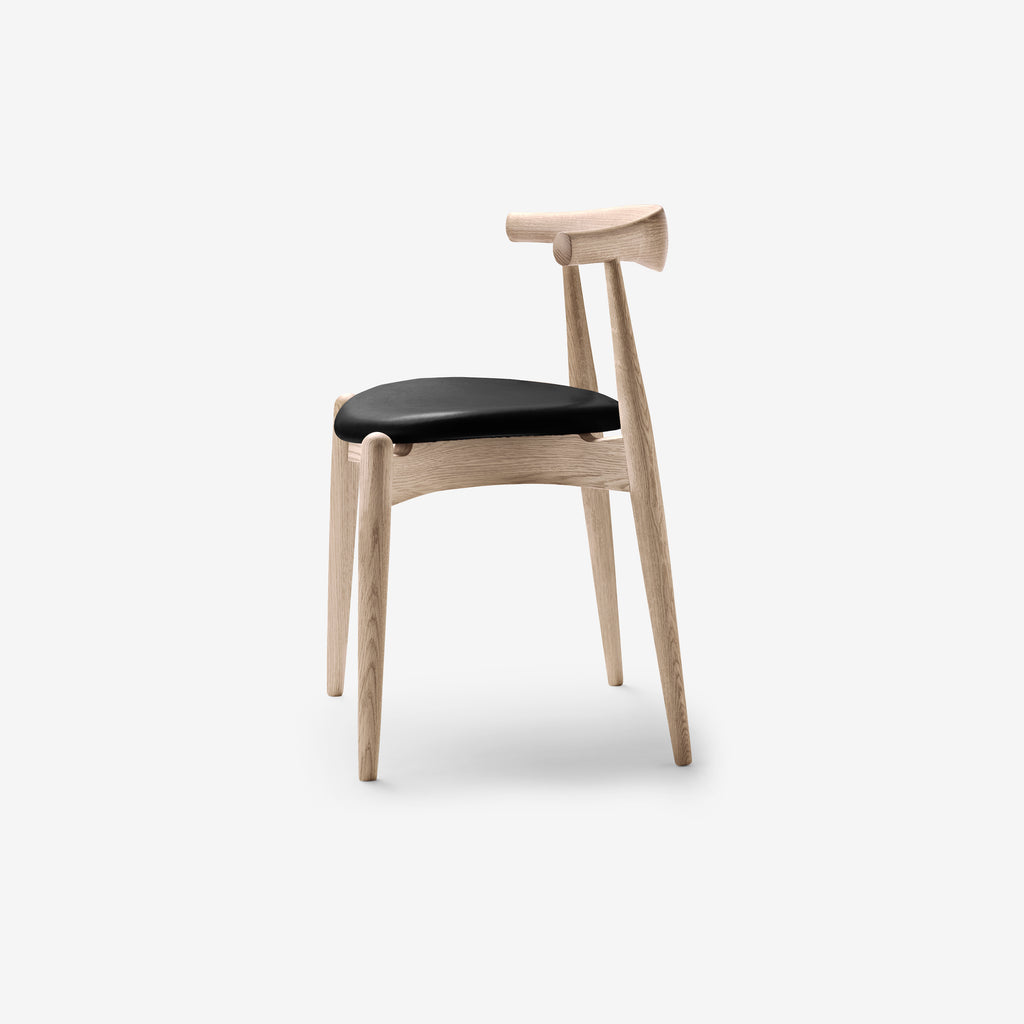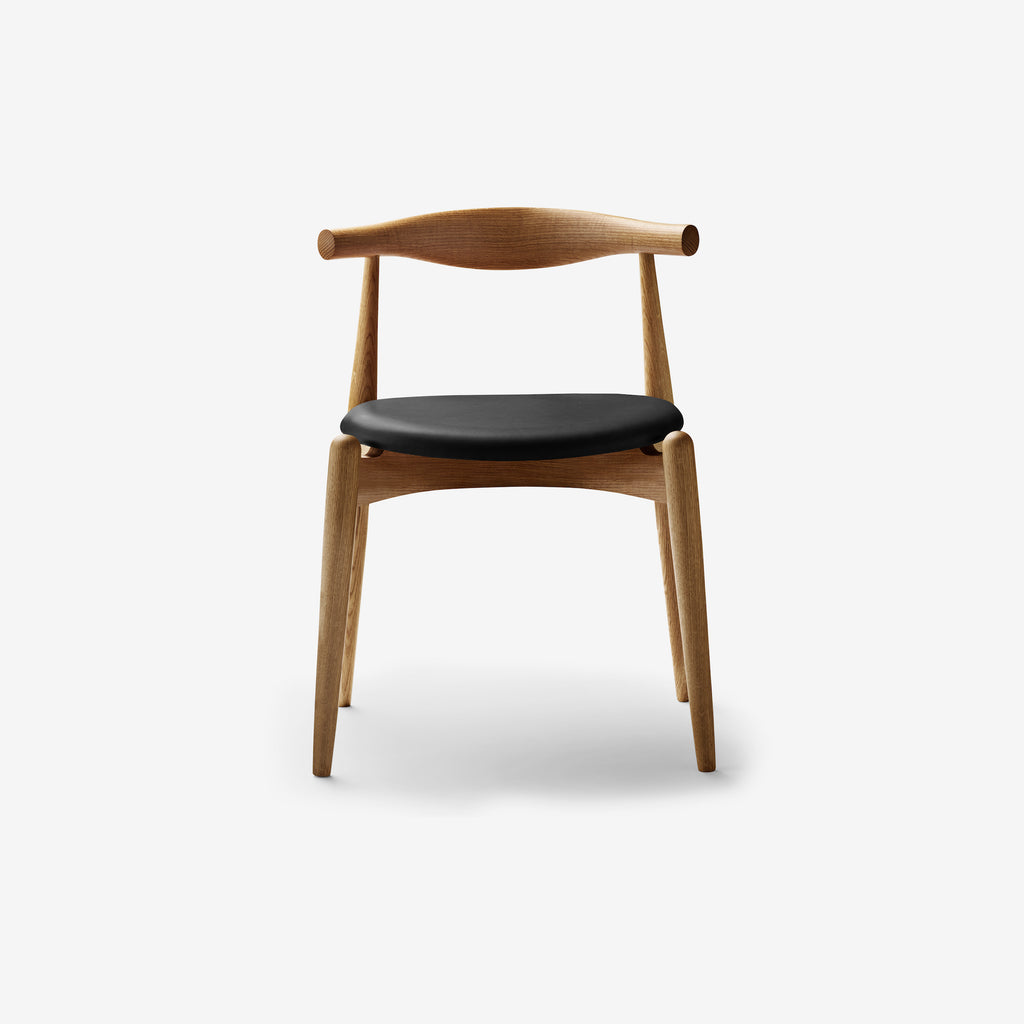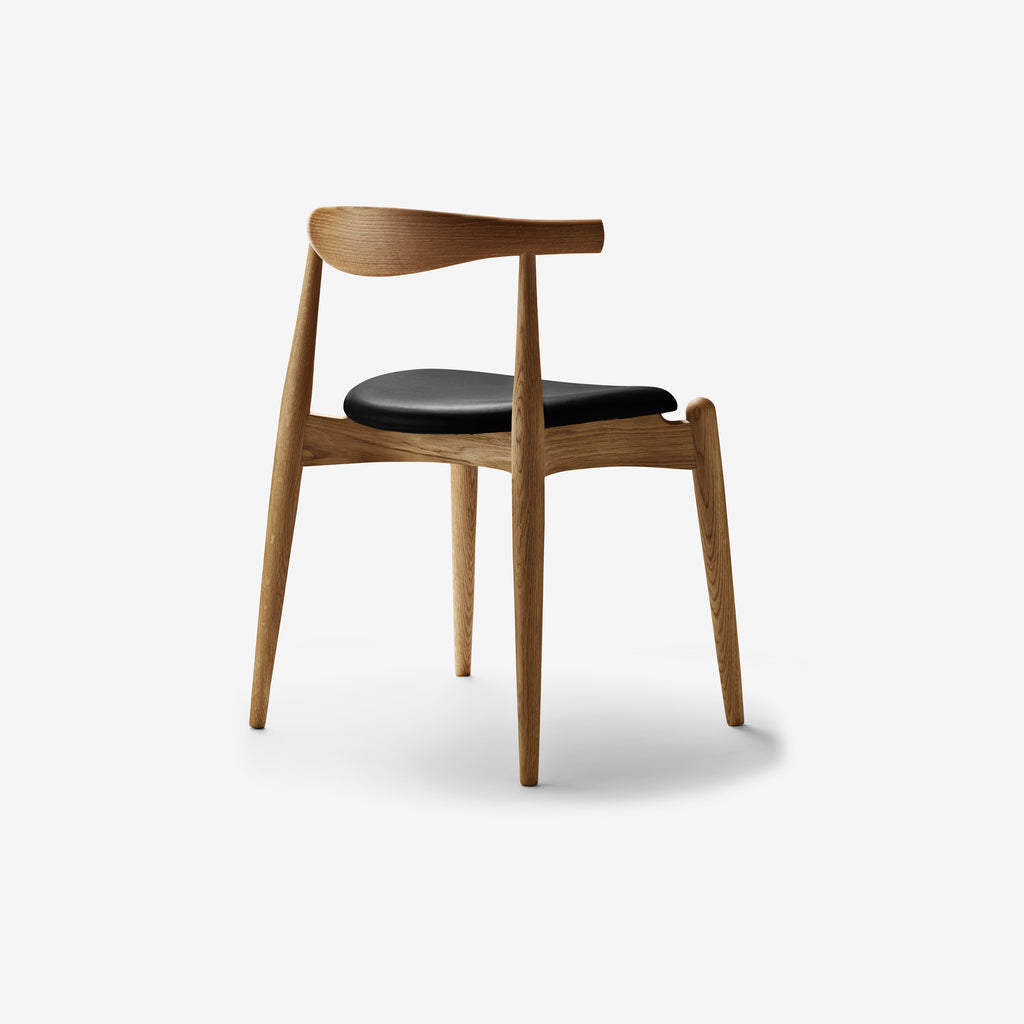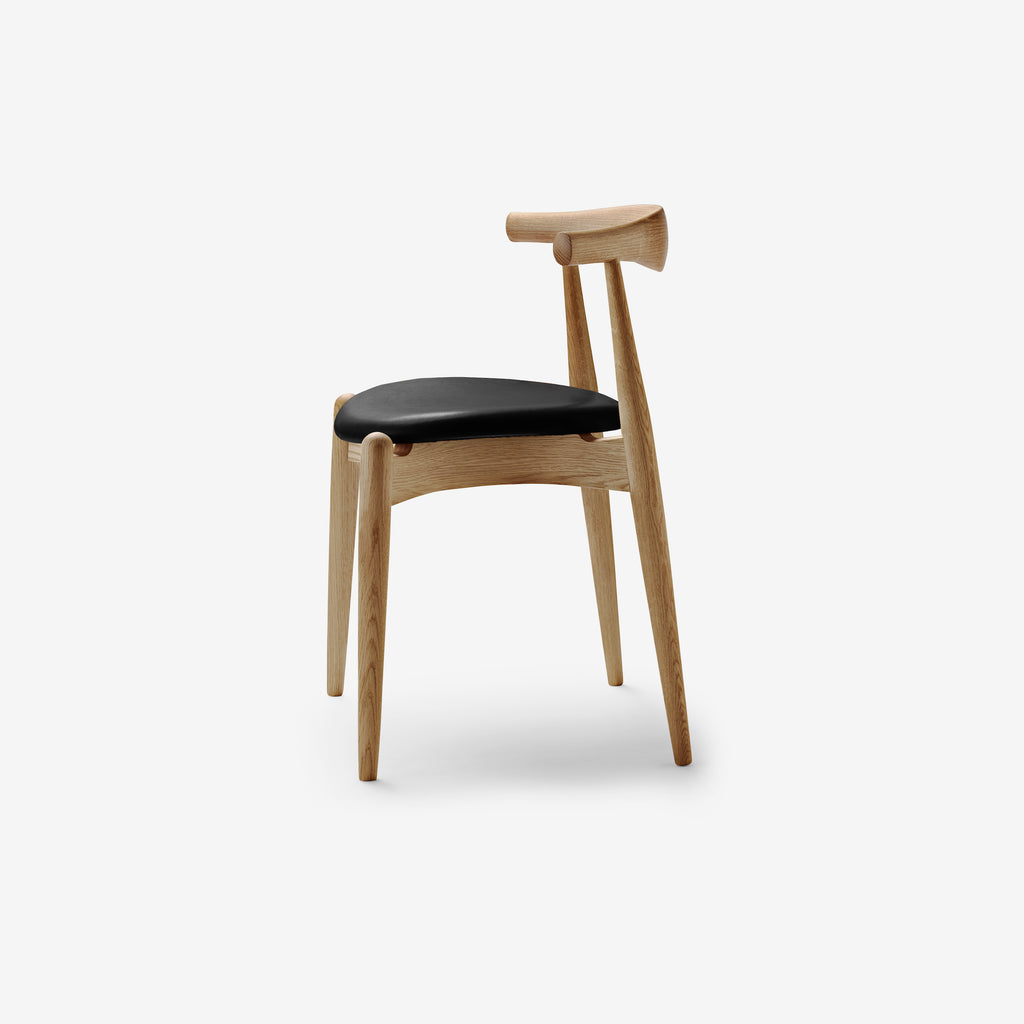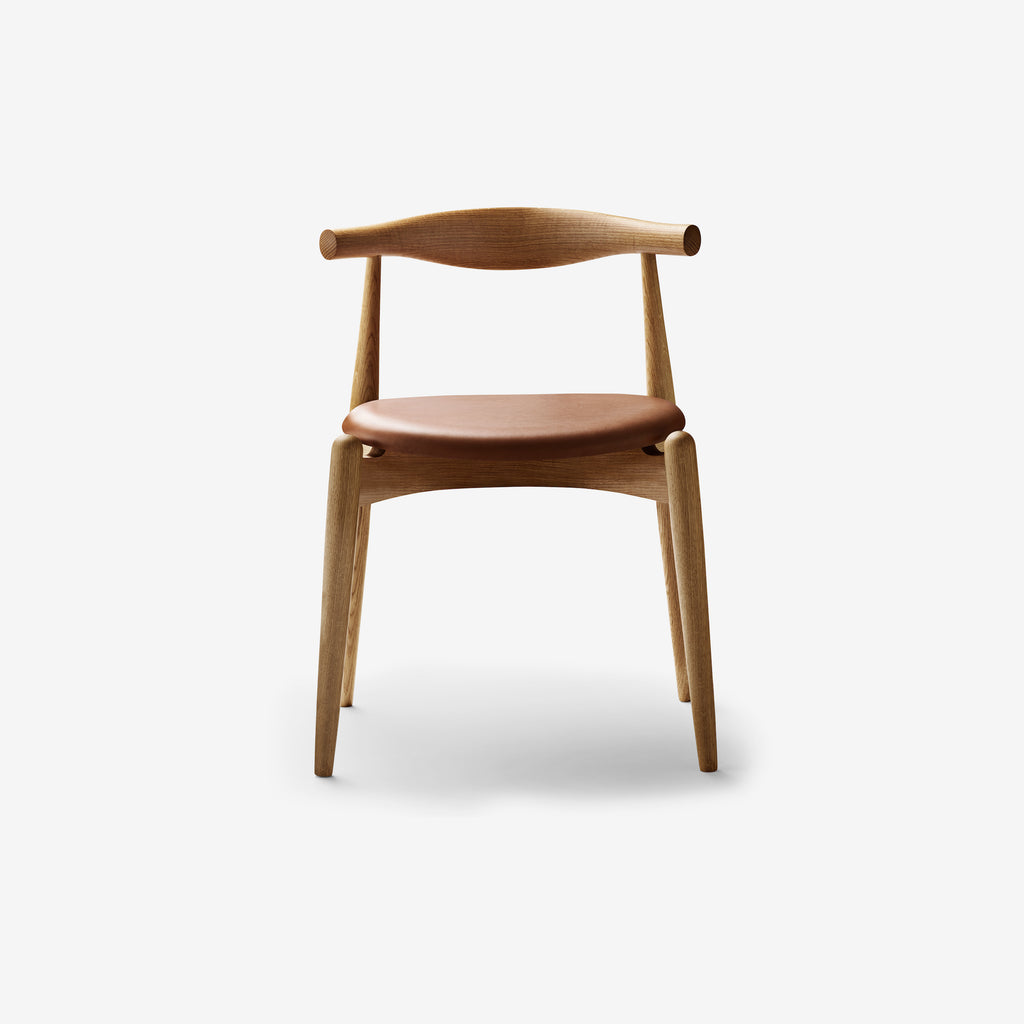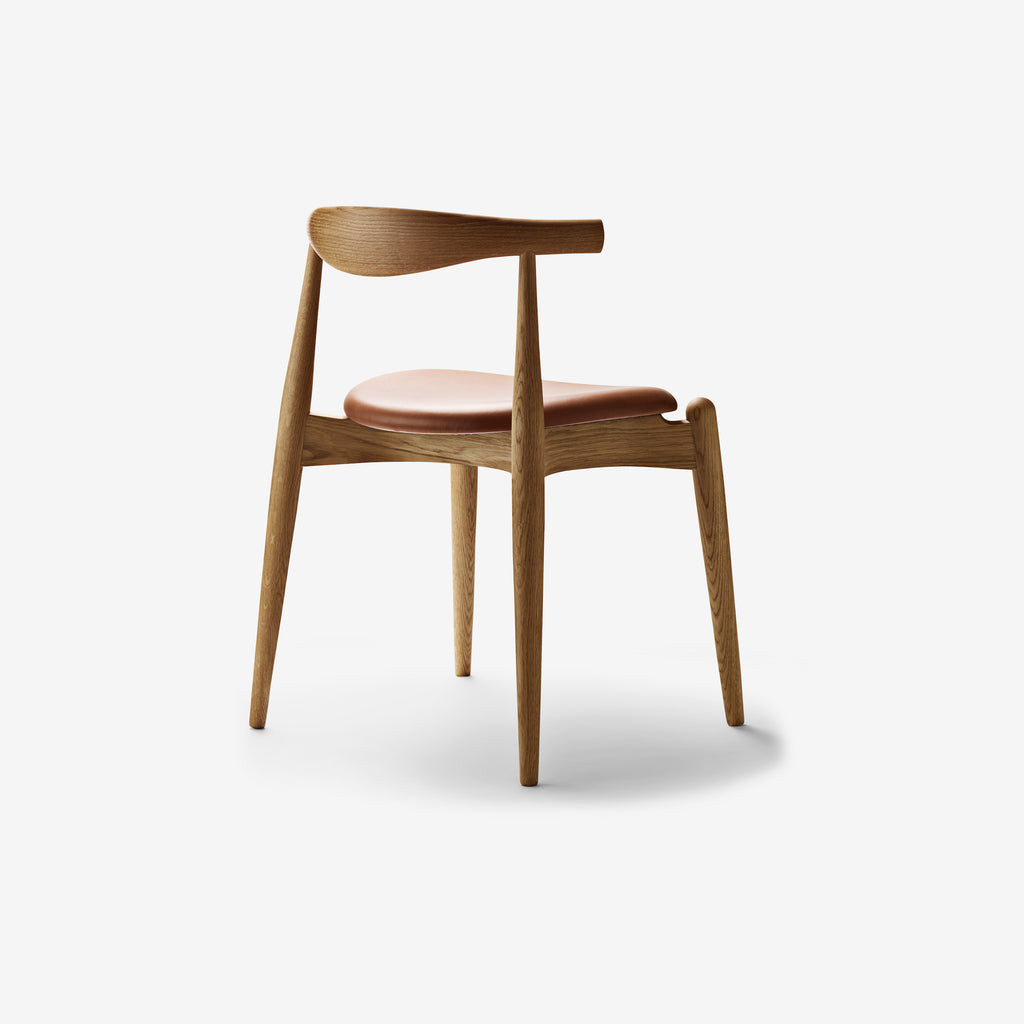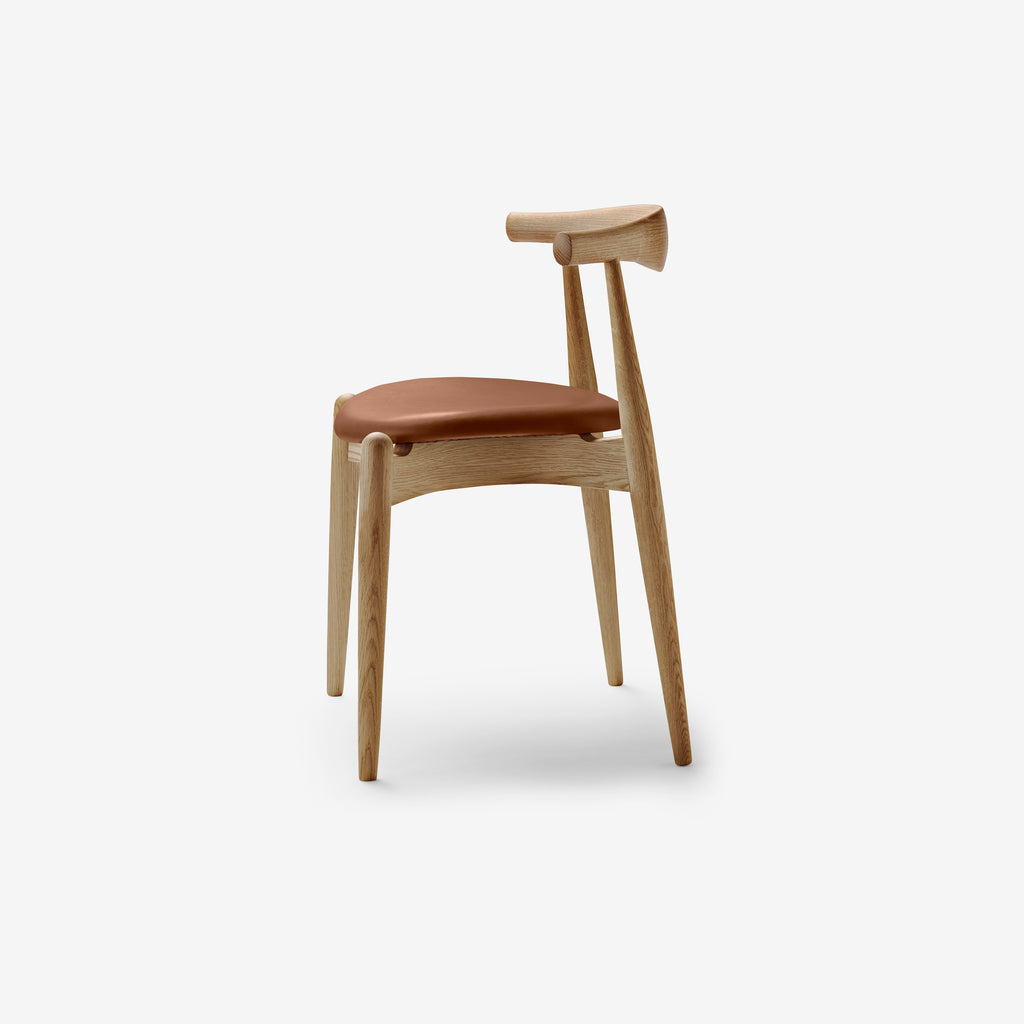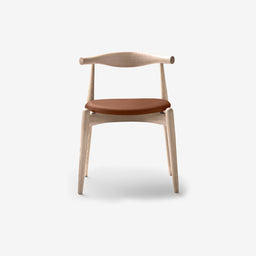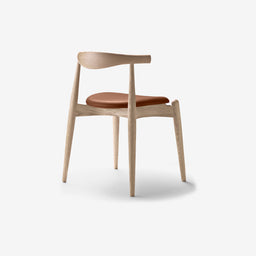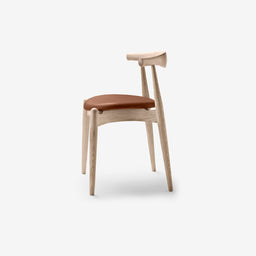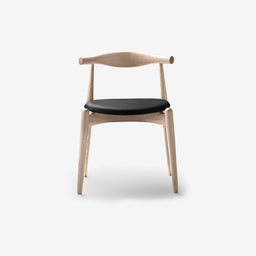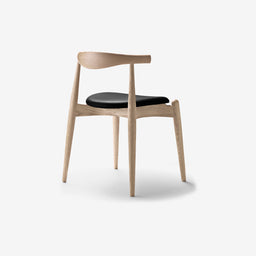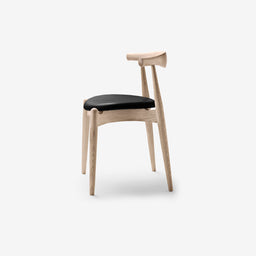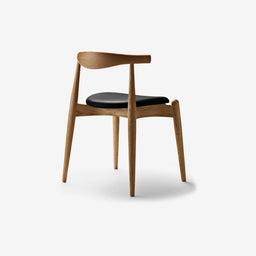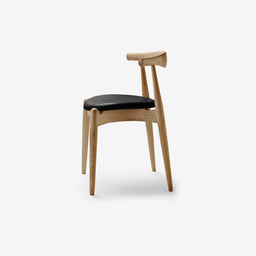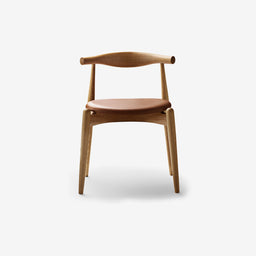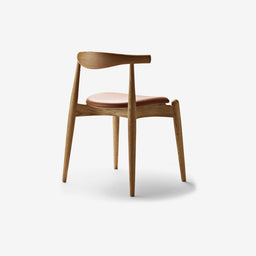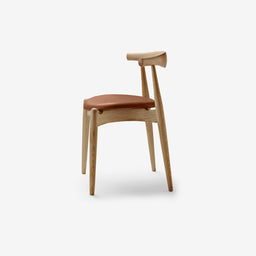 CH20 Elbow Chair
$1,190 USD
Designed By:
Hans J. Wegner
Estimated Lead Time:
2-4 Weeks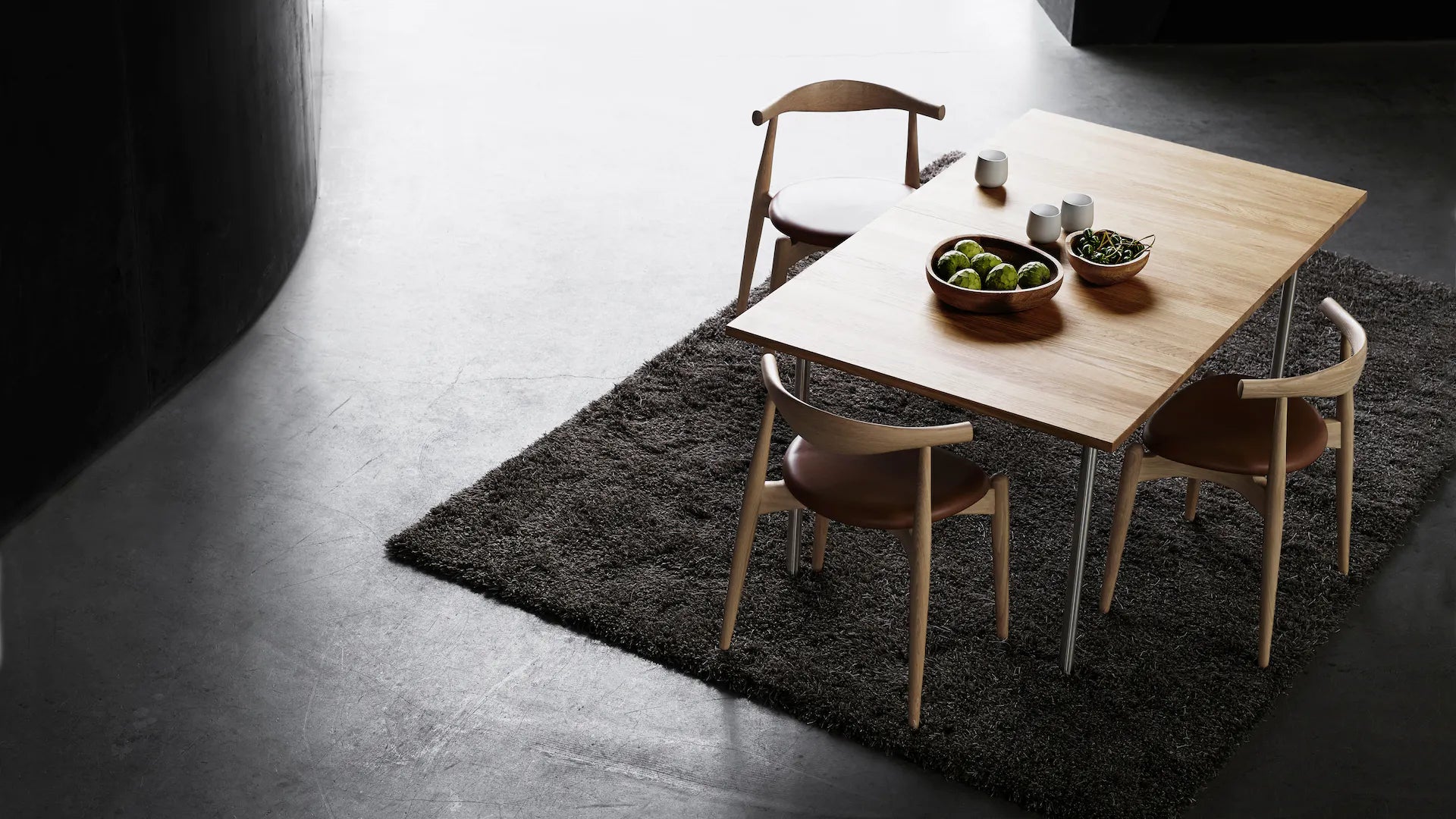 MANUFACTURER
Carl Hansen & Son
DIMENSIONS
W

21.3 in X
D

18.5 in X
H

28.7 in
Related Products
Frama
Kitchen
0405 Glass - Clear - Medium
Frama
Kitchen
0405 Glass - Clear - Small
Frama
Kitchen
0405 Glass - Clear - Wide
Frama
Dining Chairs
9.5° Chair
Frama
Stools
Adam Stool H76