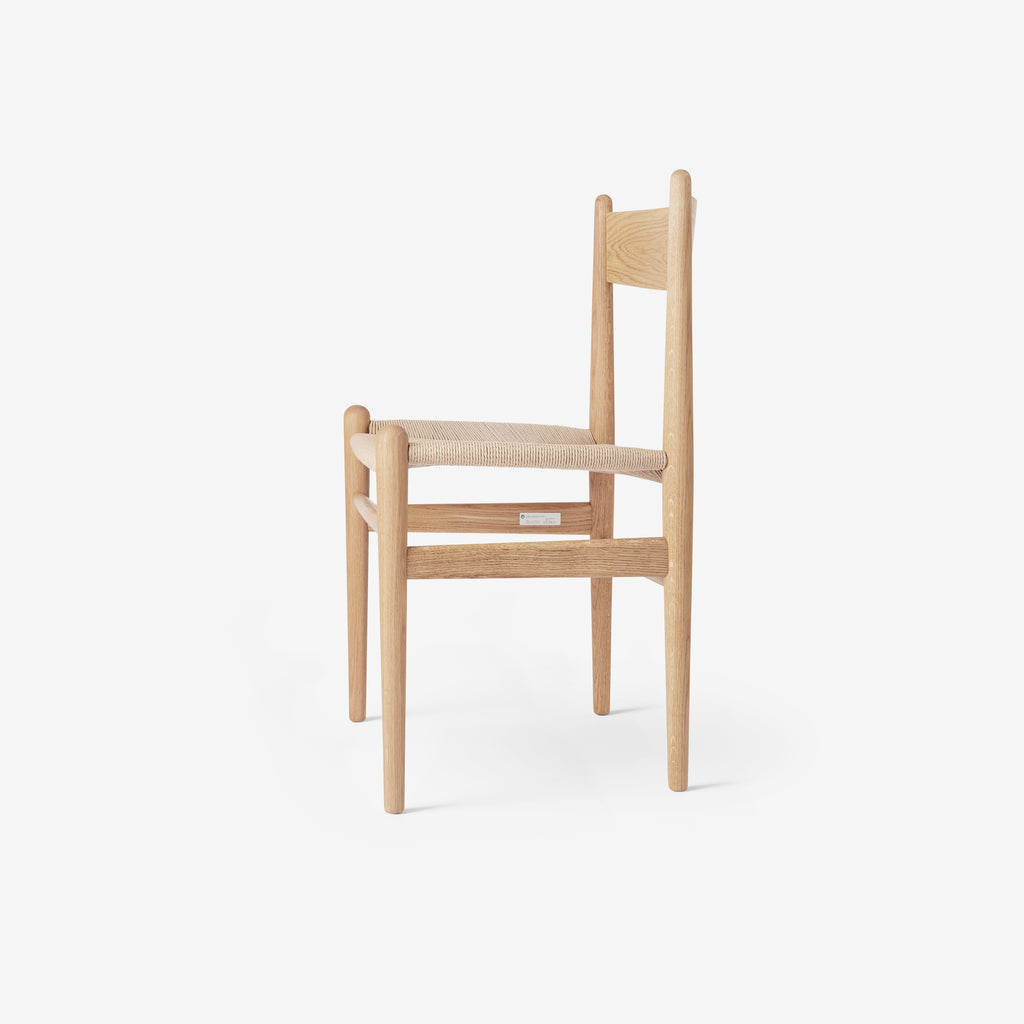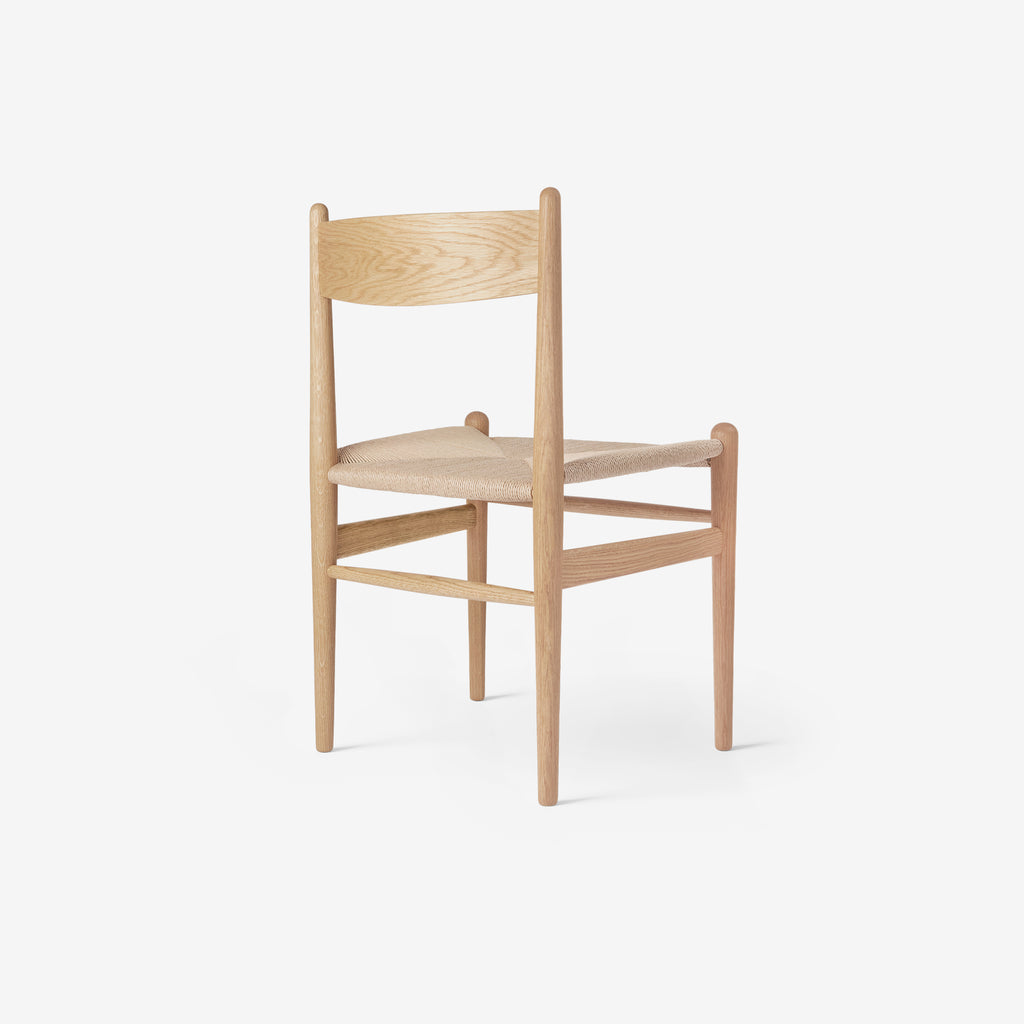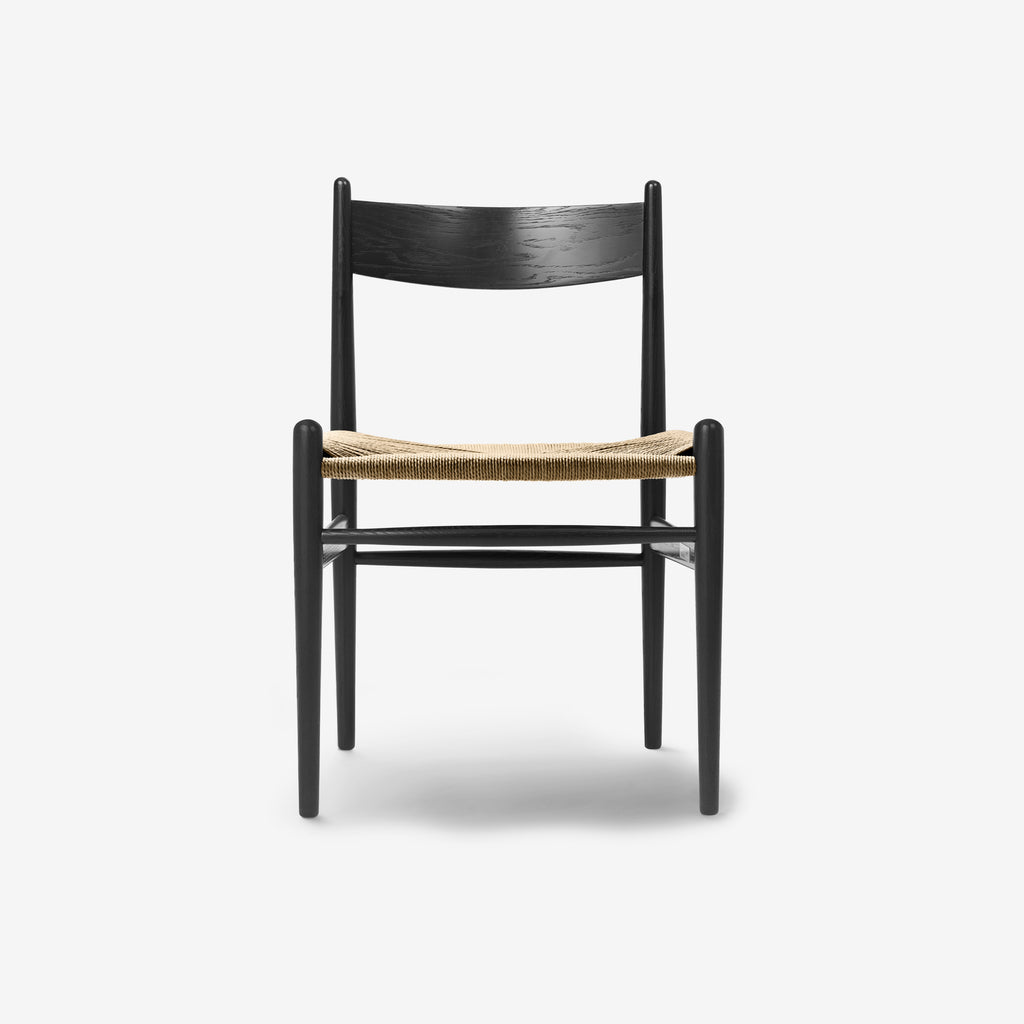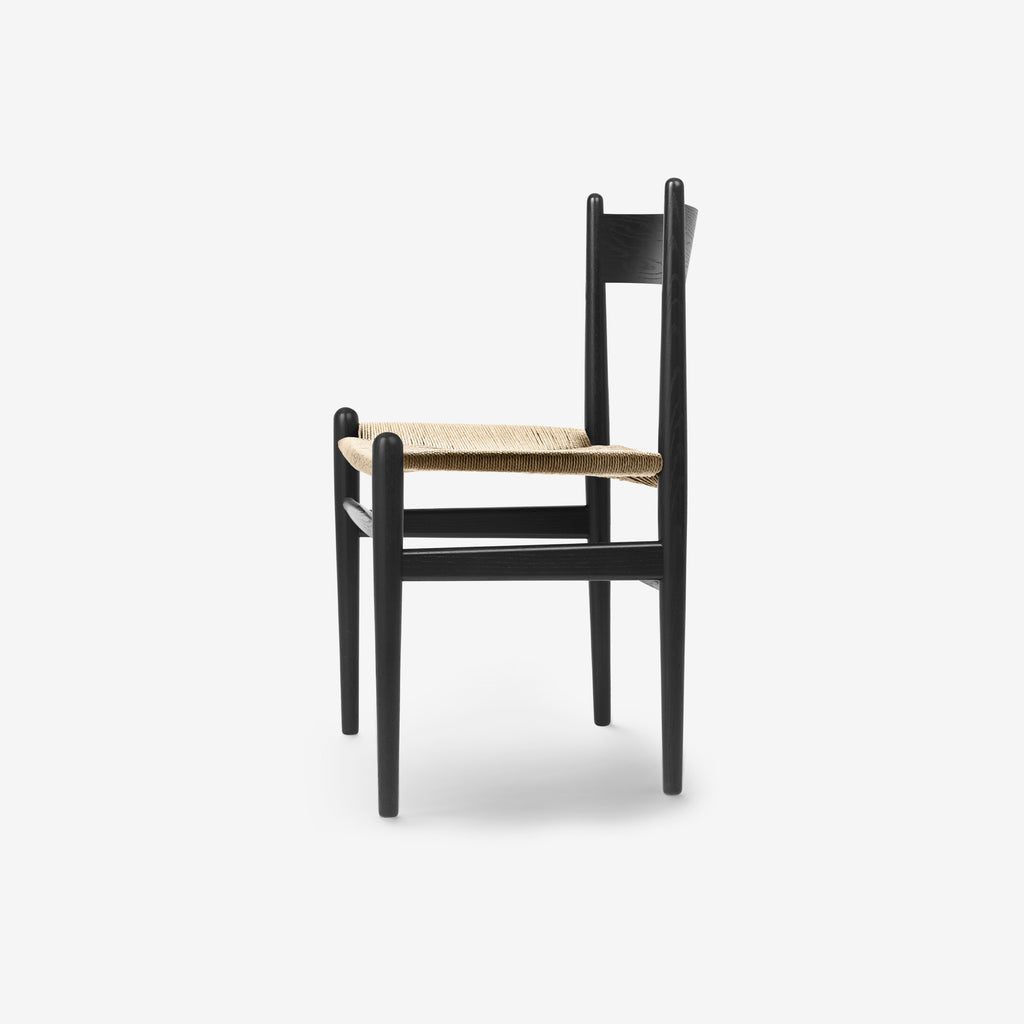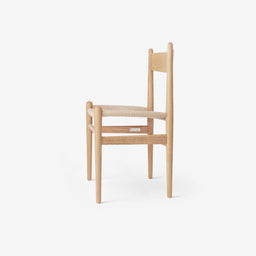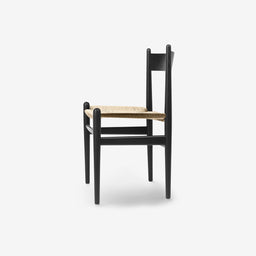 Description
Designed with an eye for detail, the CH36 dining chair by Hans J. Wegner is a testament to simplicity and functionality. Introduced in 1962, the design showcases the impact of American Shaker furniture principles and craftsmanship on Wegner's work.
The CH36 features legs that taper subtly towards the floor and, in the case of the rear legs, also upwards, lending an elegant touch to the chair's design. Moreover, the backrest curvature is more pronounced at the top than the bottom, a thoughtful adaptation to ensure optimized back support.
The chair's construction is completed with a sturdy frame and a seat hand-woven in durable paper cord, demonstrating the artisanal craftsmanship integral to its creation. For those seeking added comfort and support, the CH36 is also available as model CH37, which includes armrests. This chair's design, a blend of aesthetics and functionality, makes it an appealing choice for design professionals and architects. Made in Denmark.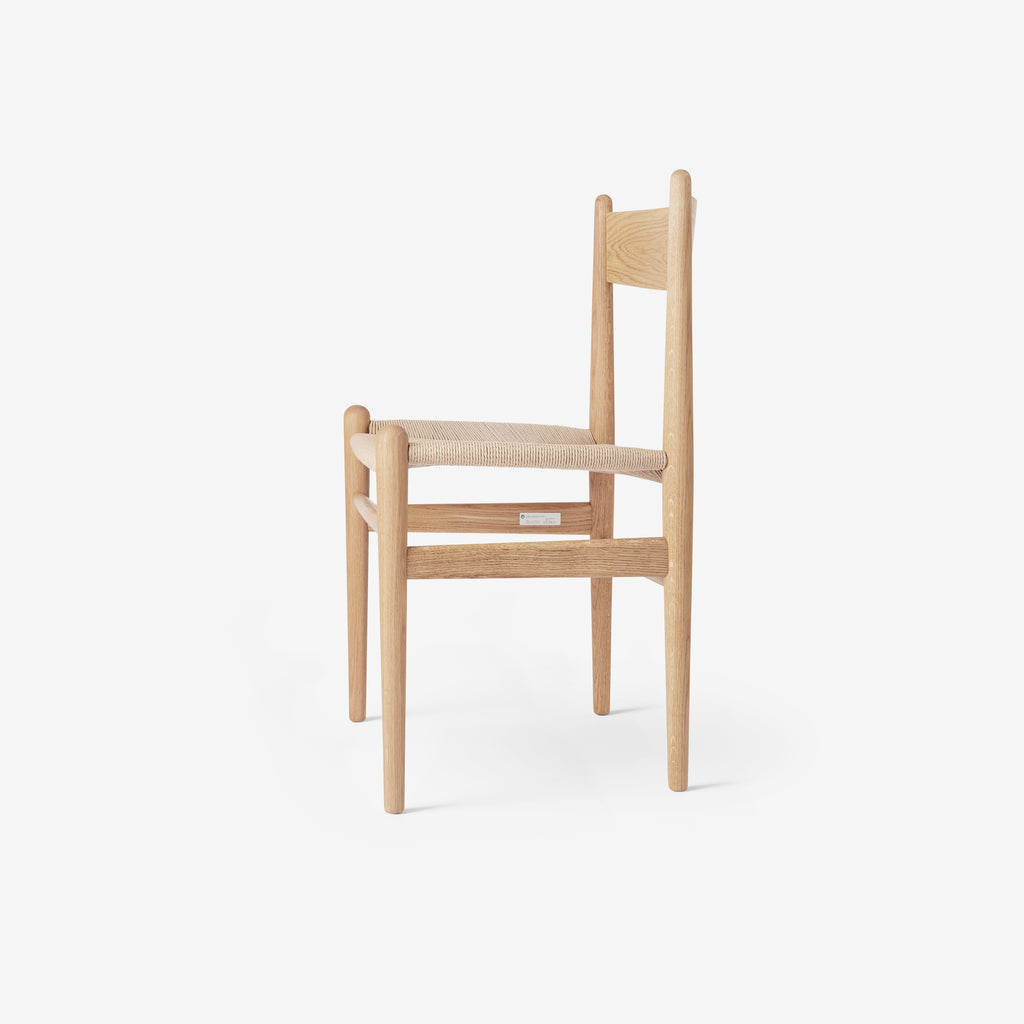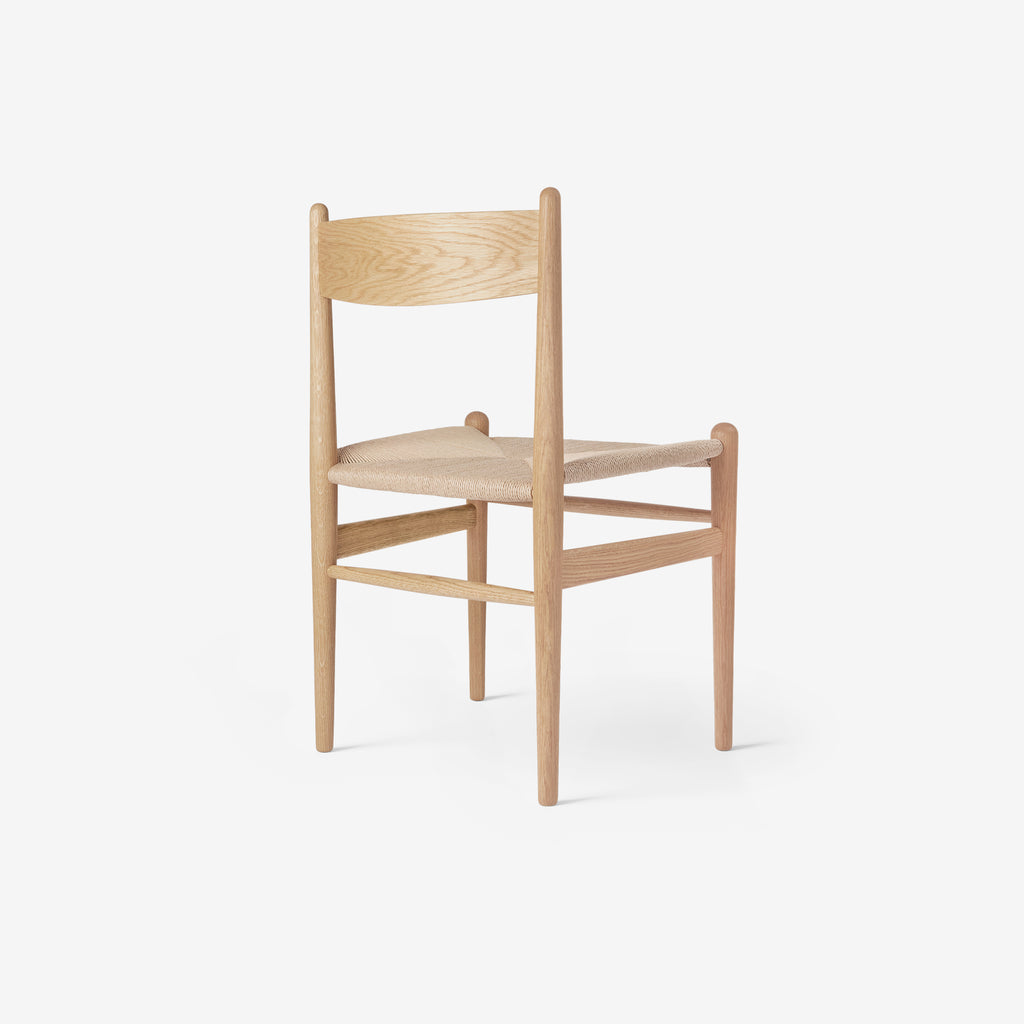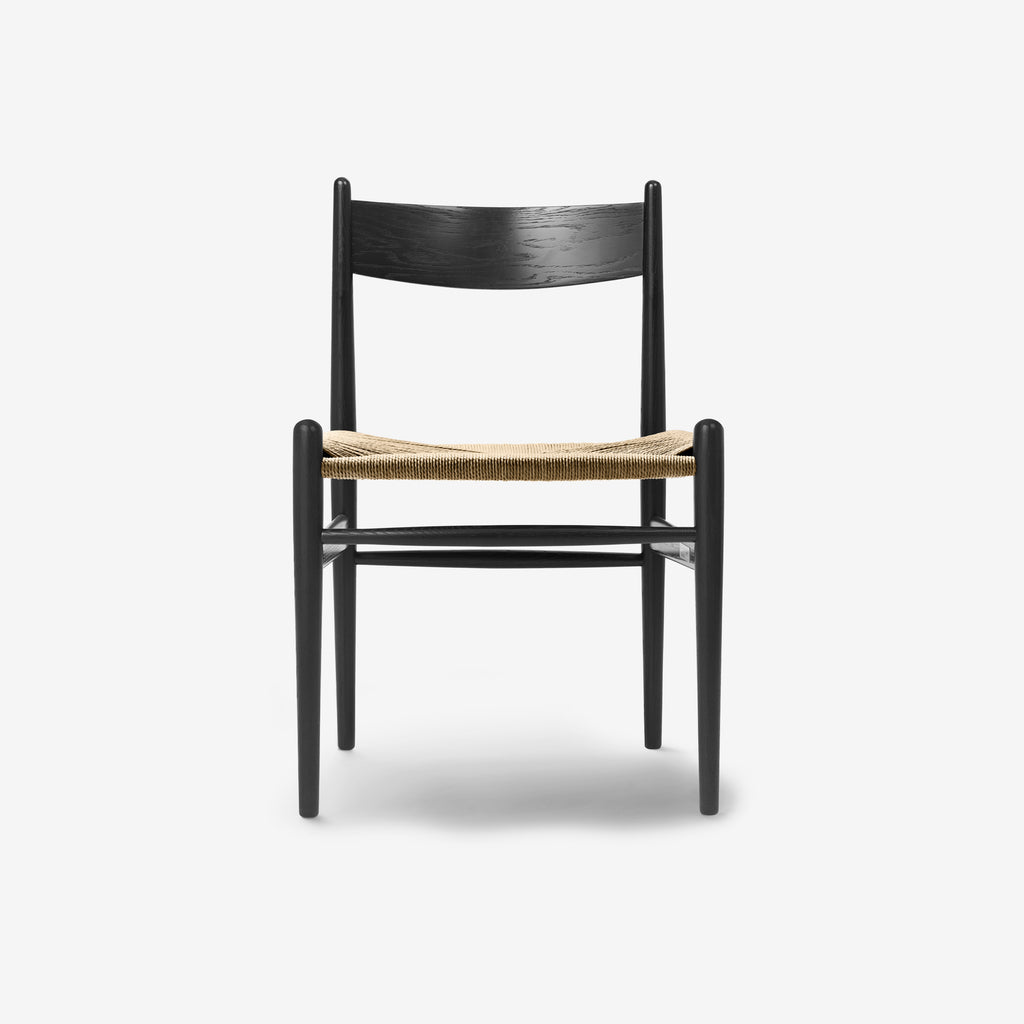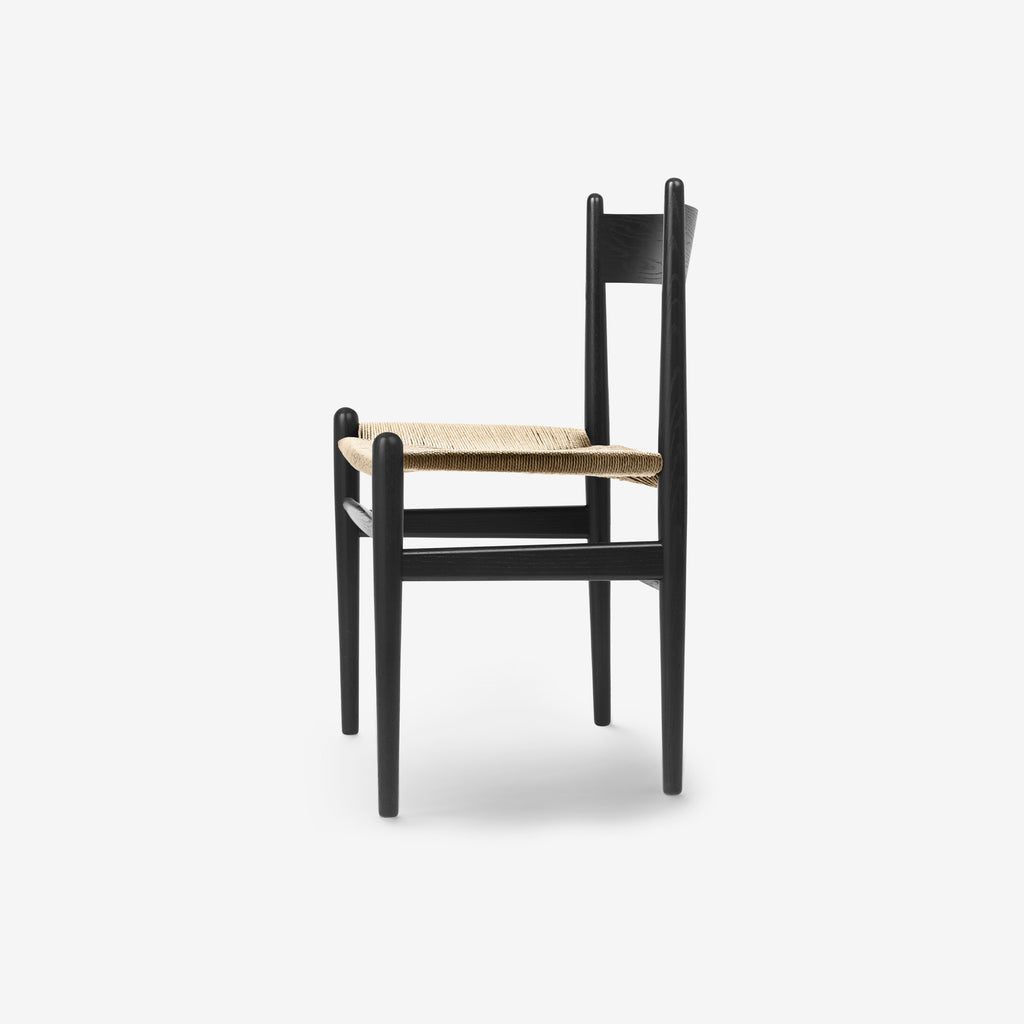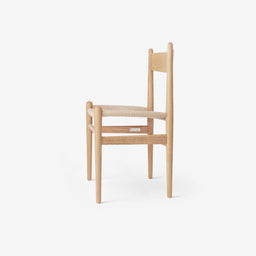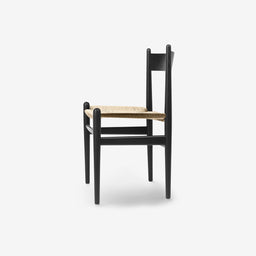 Designed By:
Hans J. Wegner
Estimated Lead Time:
2-4 Weeks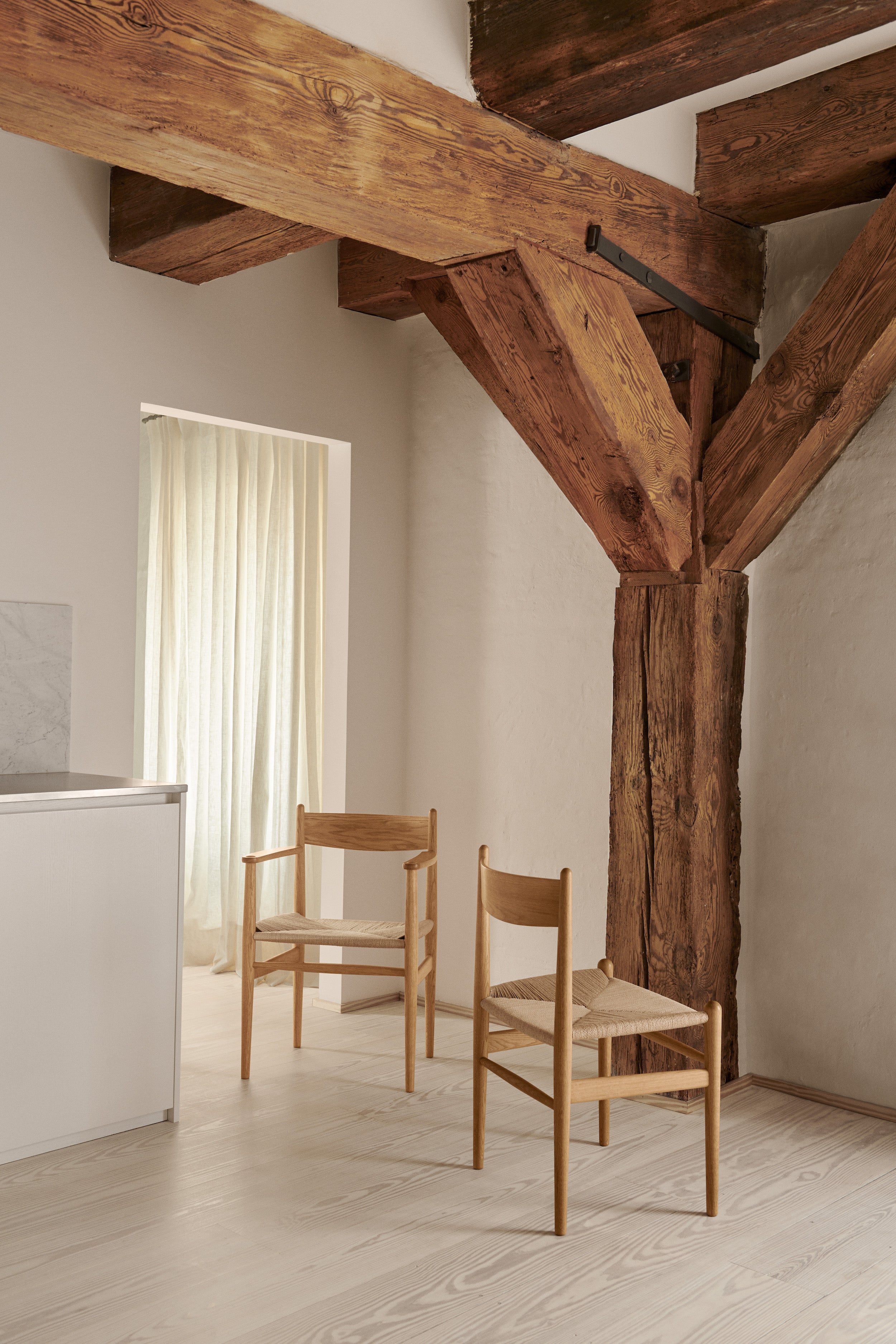 MANUFACTURER
Carl Hansen & Son
DIMENSIONS
W

20.5 in X
D

18.9 in X
H

31.9 in
MATERIAL
Beech, Oak, Natural Paper Cord
Related Products
Frama
Kitchen
0405 Glass - Clear - Medium
Frama
Kitchen
0405 Glass - Clear - Small
Frama
Kitchen
0405 Glass - Clear - Wide
Frama
Dining Chairs
9.5° Chair
Frama
Stools
Adam Stool H76